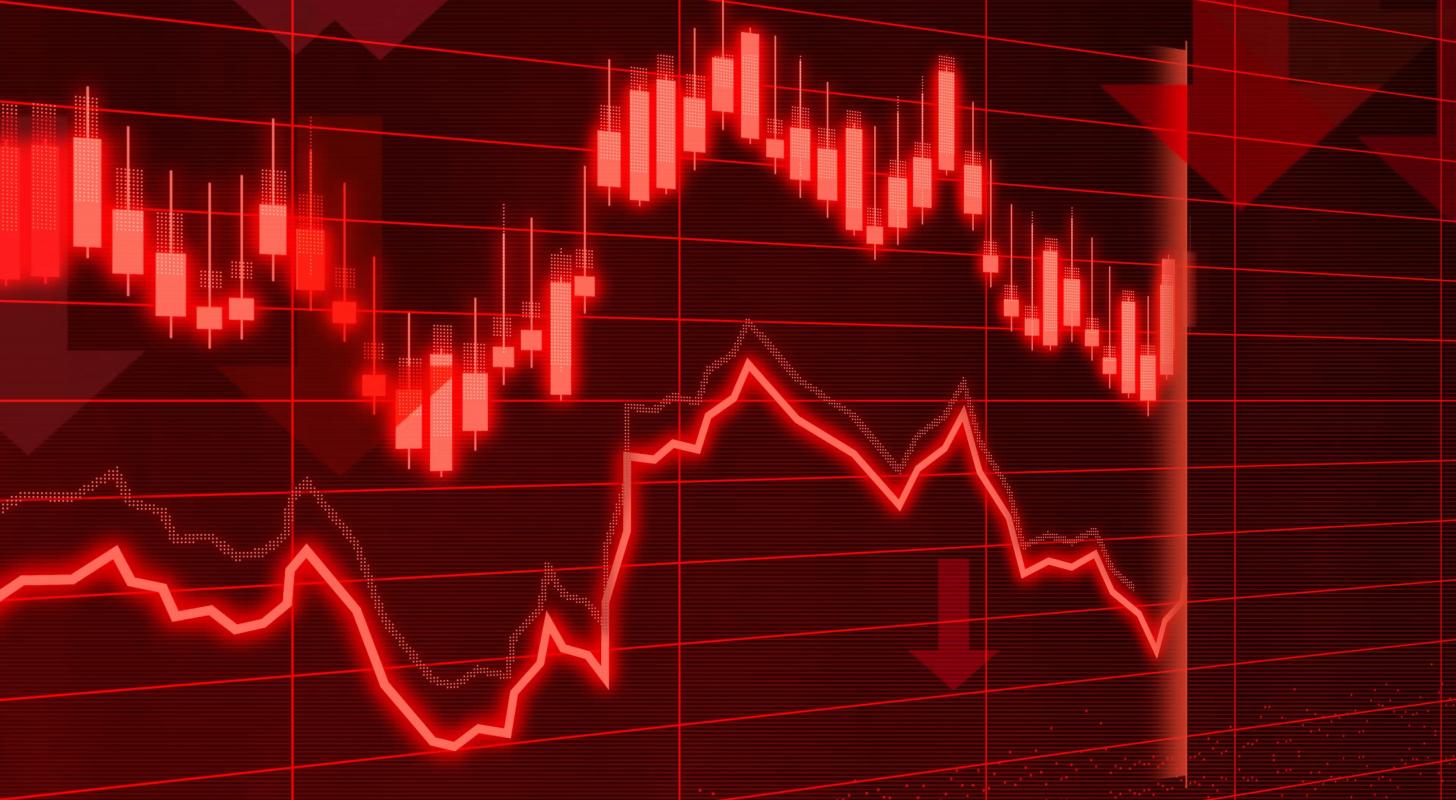 Silvergate Capital Corp. SI Shares are trading Thursday morning down 6.10% at $16.33. Silvergate Capital is trading lower amid ongoing volatility in the name following a Bloomberg report last week that suggested US prosecutors in the Justice Department's fraud unit are looking into Silvergate Capital's deals with FTX and Alameda Research . Moreover, the widespread weakness in crypto prices for the session could contribute to the decline in the share price.
See also: Why Wynn Resorts Shares Are Seeing Blue Skies Thursday
according to data from benzinga proThe SI has a 52-week high at $162.64 and a 52-week low at $10.81.