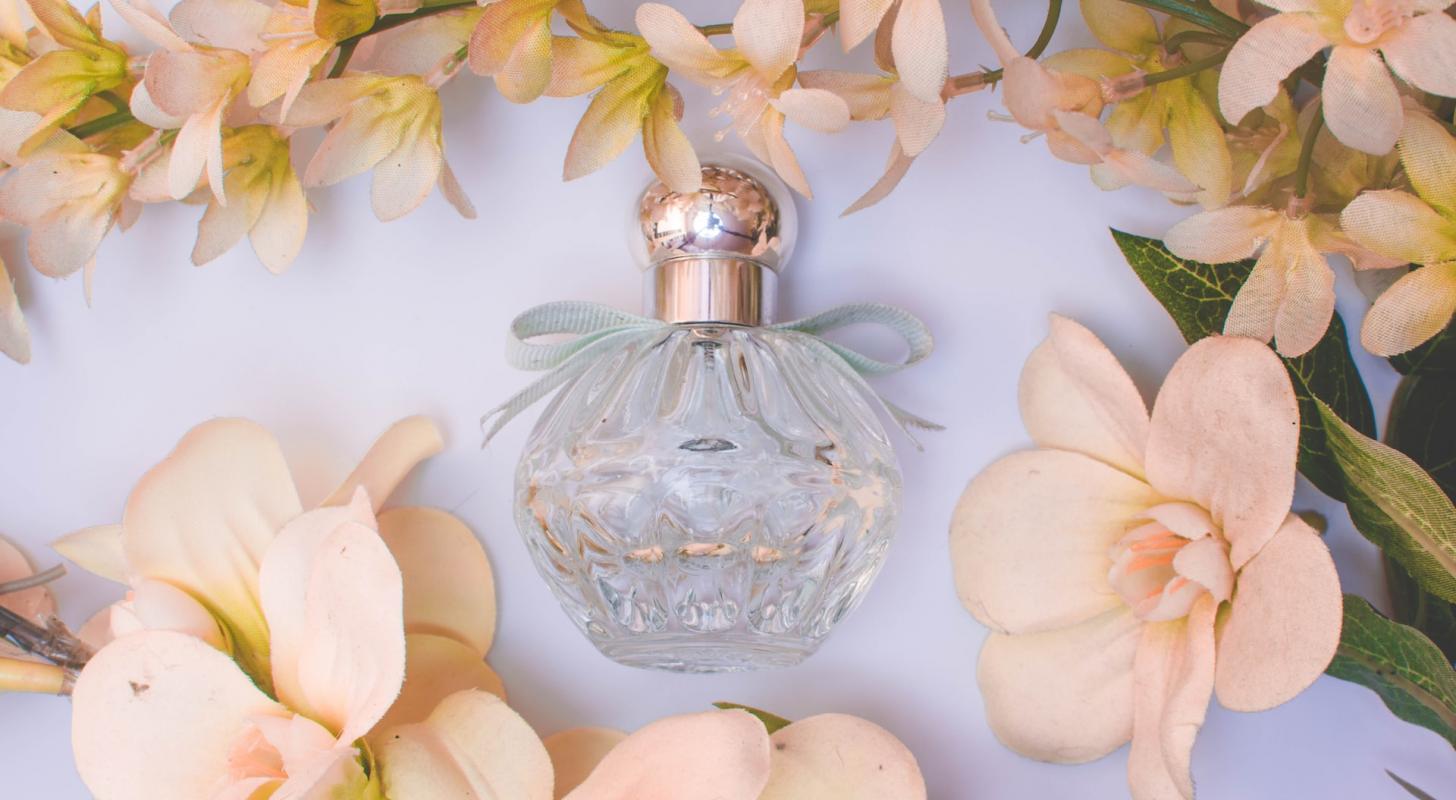 This article was originally published on cannabis.net and appears here with permission.
The smell of cannabis, once not considered attractive, is now being embraced by beauty influencers as they explore high-end fragrances. One such scent is Dirty Grass, a premium $185 cent infused with 500 milligrams of hemp-derived CBD oil, created by Douglas Little of Heretic Perfumes, the mastermind behind Goop's all-natural scents. Another option is Chronic, a $175 scent from Swedish brand 19-69, which combines notes of grapefruit and moss. Both of these fragrances can be found at Barneys, New York.
They join an elite group of fragrances such as Maison Margiela's Replica, a $126 scent that pays homage to the Woodstock music festival, with distinctive scents of "fresh bud and patchouli", and Malin + Goetz's Cannabis Eau de Perfume, a $165 fragrance that blends white floral notes with spicy herbs.
As cannabis continues to gain mainstream acceptance, fragrance makers are breaking away from negative stereotypes and finding new ways to incorporate the scent into their products. Additionally, the inclusion of CBD oil, which is a popular trend in various consumer industries, such as personal care products, beauty products, and even pet treats, is also being used in the fragrance industry.
Experts estimate that the demand for CBD in the United States alone could reach $24 billion by 2023. Meanwhile, the fragrance industry is also booming, with a market value of $52.7 billion in 2018 and expected to reach $72.3 billion by 2024. Per Mordor Intelligence.
Andrew Goetz, co-founder of Malin + Goetz, shared that even five years ago, the name of their cannabis eau de parfum was as bold a move as it was delectable. Marijuana was still mainly illegal at the time. However, as the perception of marijuana changes and becomes more acceptable, he notes that many companies are now trying to find ways to incorporate it into their products. The candle version of the scent, which costs $55, remains a bestseller.
According to Linda Levy, president of the Fragrance Foundation, cannabis-inspired fragrances are currently experiencing a surge in popularity and are considered very trendy. The Fragrance Foundation includes notable members such as Macy's, Sephora, and LVMH.
While major players in the industry like Estée Lauder, L'Oréal and Chanel have yet to release cannabis-themed products, it's a matter of time if not. According to Linda Levy, cannabis became one of those authentic conversation pieces in the beauty category over the past two years.
stingy but subtle scent
The Demeter Fragrance Library pioneered the cannabis-themed fragrance industry with the release of Cannabis Flower in 2006. Mark Krems, CEO of the Demeter Fragrance Library, designed it to more subtly evoke the essence of "skunky cannabis odors." Way.
According to Mark Krams, Cannabis Flower Smell has been "modified enough so it is wearable" and does not pose a risk of being pulled over for driving under the influence. Although mostly popular among women 35 and under, the fragrance is now one of Demeter's bestsellers and is featured in nearly 100 stores. It is more versatile and can be worn by both men and women. According to Linda Levy, the new fragrances emphasize woods and smoky notes such as sandalwood and cedarwood, as opposed to cannabis flower.
In May, Heretic's perfumer Douglas Little, who has also designed candles for Lady Gaga, and fragrances for Dita Von Teese, released the unisex fragrance Dirty Grass. The fragrance features notes of lemon zest and pink pepper, and the 50ml bottle contains 500mg of CBD oil. This gives it a slightly sweet and herbaceous aroma. Although the extent of CBD's calming effect on scent is uncertain, Little claims that breathing in the scent can lead it directly into the bloodstream.
Brooklyn-based CBD manufacturer, Lilly offers a convenient roll-on option for travel and on-the-go use at $65. The Roll-On features a blend of smoky fiery wood notes, with the added benefit of 200 mg of high-quality, full-spectrum CBD.
Both Lilly and Little are targeting more sophisticated customers by using sleek glass bottles for their packaging, a departure from packaging Marijuana products in the past. Small note that these customers may not smoke cannabis on their lunch break, but can enjoy a bottle of cannabis scent in their bathroom.
Johan Bergelin, the creator of Chronic 19-69, emphasized that his main priority was to create a perfume, not just a scent that smells like weed. He describes it as a vibrant, green, leafy scent that eventually dissolves into an aroma of cashmere wood. He also mentioned that since cannabis is currently a part of the counterculture and society, this could be an excellent opportunity to incorporate it into his fragrances.
Chandler Burr, founder of the olfactory arts department at the Museum of Arts and Design in New York, highly recommends the Cannabis Santal scent, which costs $50. He commends the perfume for its impeccable construction and technical and structural precision, calling it "ridiculously well-made and perfectly calibrated". The fragrance features a unique blend of bergamot, black plum notes and Brazilian orange.
talk of the fragrance industry
David Edwards, a professor of bioengineering at Harvard University who has researched odor digitization, commented on the allure of cannabis-scented perfumes. David explained that the allure of cannabis-scented perfumes may stem from their ability to evoke nostalgia and happy memories from the past.
The professor explains that the olfactory nerves are directly connected to the brain, close to the hippocampus. As a result, we perceive the smell as a memory, which remains in our mind as a memory. Linda Levy, president of the Fragrance Foundation, says that brands are capitalizing on the interest in CBD by including it in their products.
conclusion
As the world continues to evolve and cannabis becomes more accepted, the fragrance industry is catching up and adopting its unique scent. Marijuana, From the earthy and herbaceous scent of Dirty Grass to the woody and smoky notes of Chronic, these fragrances are breaking away from negative stereotypes and targeting more sophisticated customers.
The inclusion of CBD oil in these fragrances reflects a trend across various consumer industries, adding an additional layer of benefits to these fragrances. As the market for CBD and fragrances continues to grow, it will be exciting to see how the industry innovates and integrates cannabis into its products.
Next controversy in Español:

Kaif: What Es, How Extraerlo and How Usarlo

ganja: todo sobre el hush o hutchis

spliff: ¿Qué es?

crema de marijuana: el analgesico que estabus esperando