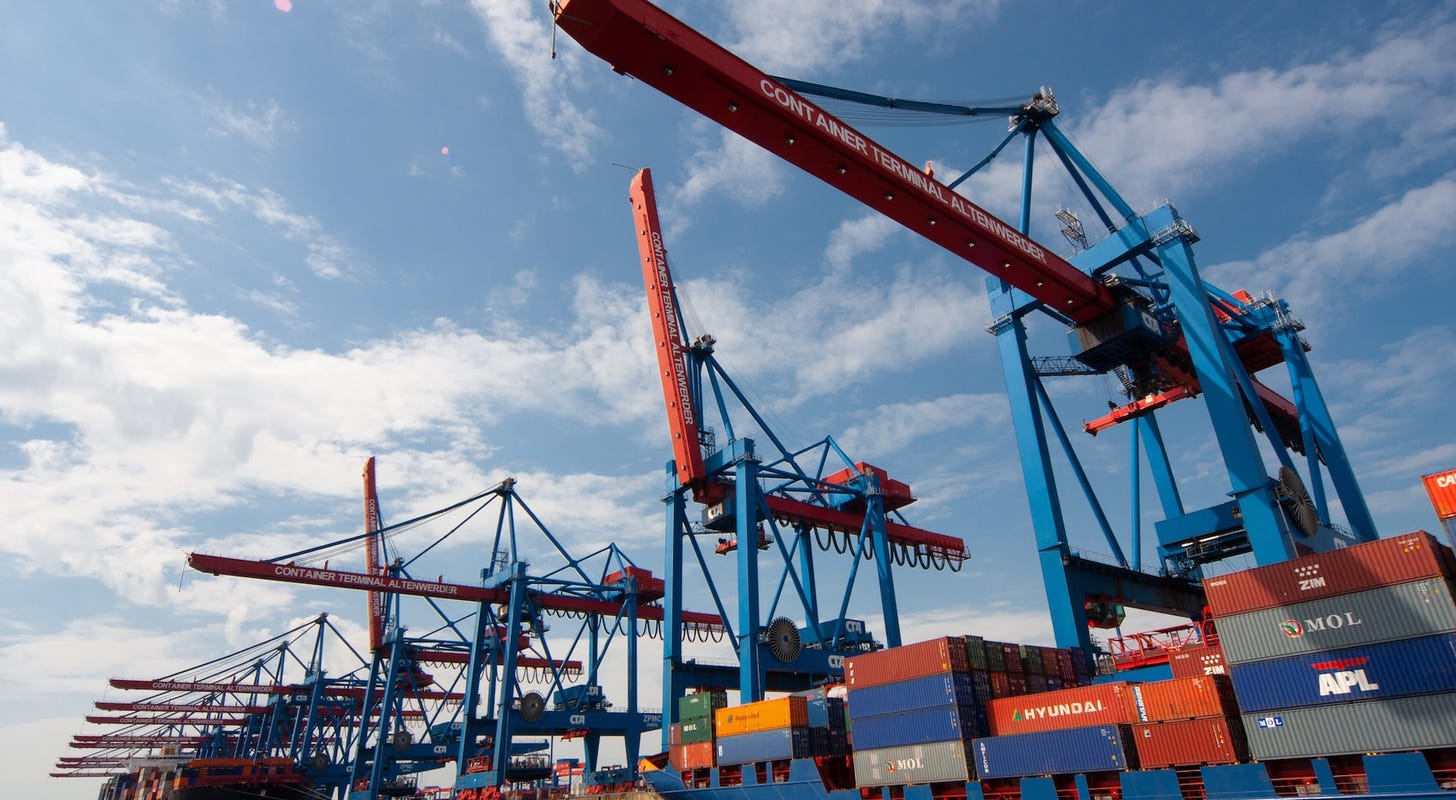 This story was originally published on Benzinga India Portal.
India reportedly unlikely to get United States to roll back tariffs on steel and aluminum during PM Narendra ModiPlanned trip to Washington later this month.
What happened? Sources told Reuters that India has requested an exemption from US steel and aluminum tariffs, offering to remove some tariffs on US agricultural goods in return, but the US is not seriously considering the offer.
Talks are underway between the two countries ahead of the Indian leader's upcoming visit, with officials in the country suggesting the withdrawal of retaliatory tariffs on products such as almonds and walnuts.
See also: OpenAI's Sam Altman surprised by PM Narendra Modi's enthusiasm for AI
The discussions are yet to yield a positive outcome, as US officials have indicated their reluctance to exempt India from the tariffs imposed by the former President. Donald Trump In 2018.
last year, the world trade organization found the US tariffs in violation of global trade rules, a decision criticized by Washington.
Indian government sources told Reuters that US negotiators were not "flexible", although the Indian camp hoped to reach an agreement during Modi's visit. India is reportedly ready to consider an alternative trade arrangement with the US team.
During a congressional hearing on Wednesday, industry leaders, including American Iron and Steel InstituteVoiced support for maintaining tariffs. kevin dempseyThe president of the trade group, believes the US government is unlikely to agree to his withdrawal.
Read further: How This Nikhil Kamath-Backed Battery Tech Startup Is 'Making A Dent' In The EV Space