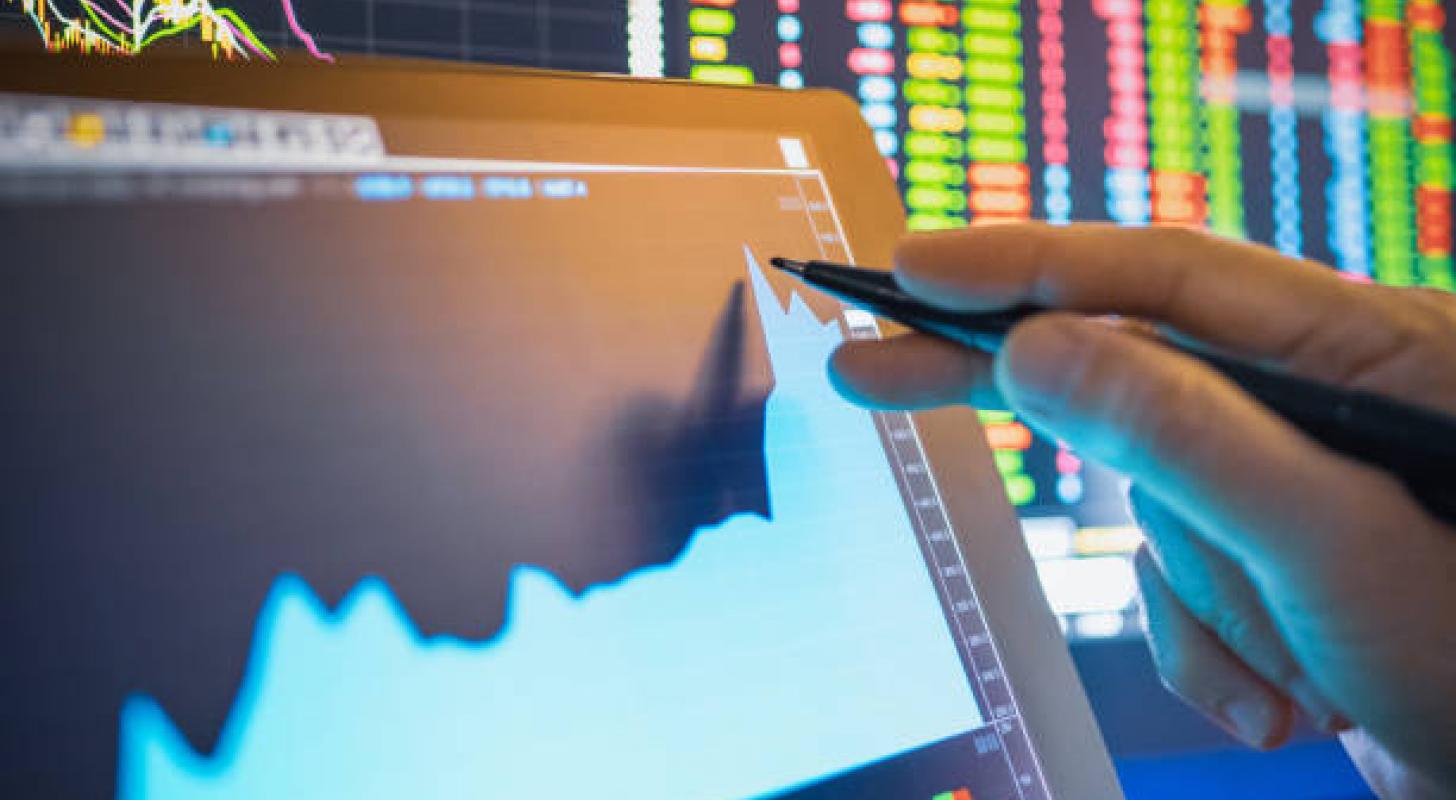 US stocks were mixed on Tuesday, with the S&P 500 closing nearly flat during the session.
Investors are now awaiting comments from Federal Reserve Chairman Jerome Powell to gain some insight on monetary policy. Markets are expecting a 25 basis point hike at the Fed's February meeting.
Major sectors on the S&P 500 closed on a mixed note, with information technology stocks posting the biggest jumps on Monday. However, health care and consumer staple stocks declined during the session.
The Nasdaq 100 closed up 0.62% at 11,108.44 on Monday amid gains in U.S. shares. TSLA And Amazon.com, Inc. Amazon,
The S&P 500 fell 0.08%, while the Dow Jones declined 0.34% to 33,517.65 in the previous session.
The CBOE Volatility Index (VIX) of the Chicago Board Options Exchange rose 4.7% to 22.13 points.
What is the CBOE Volatility Index?
The CBOE Volatility Index, popularly known as the VIX, is a measure of expected equity market volatility based on S&P 500 Index calls and puts. alternative,
Read next: General Motors and These 2 Healthcare Majors on CNBC's 'Final Trade'