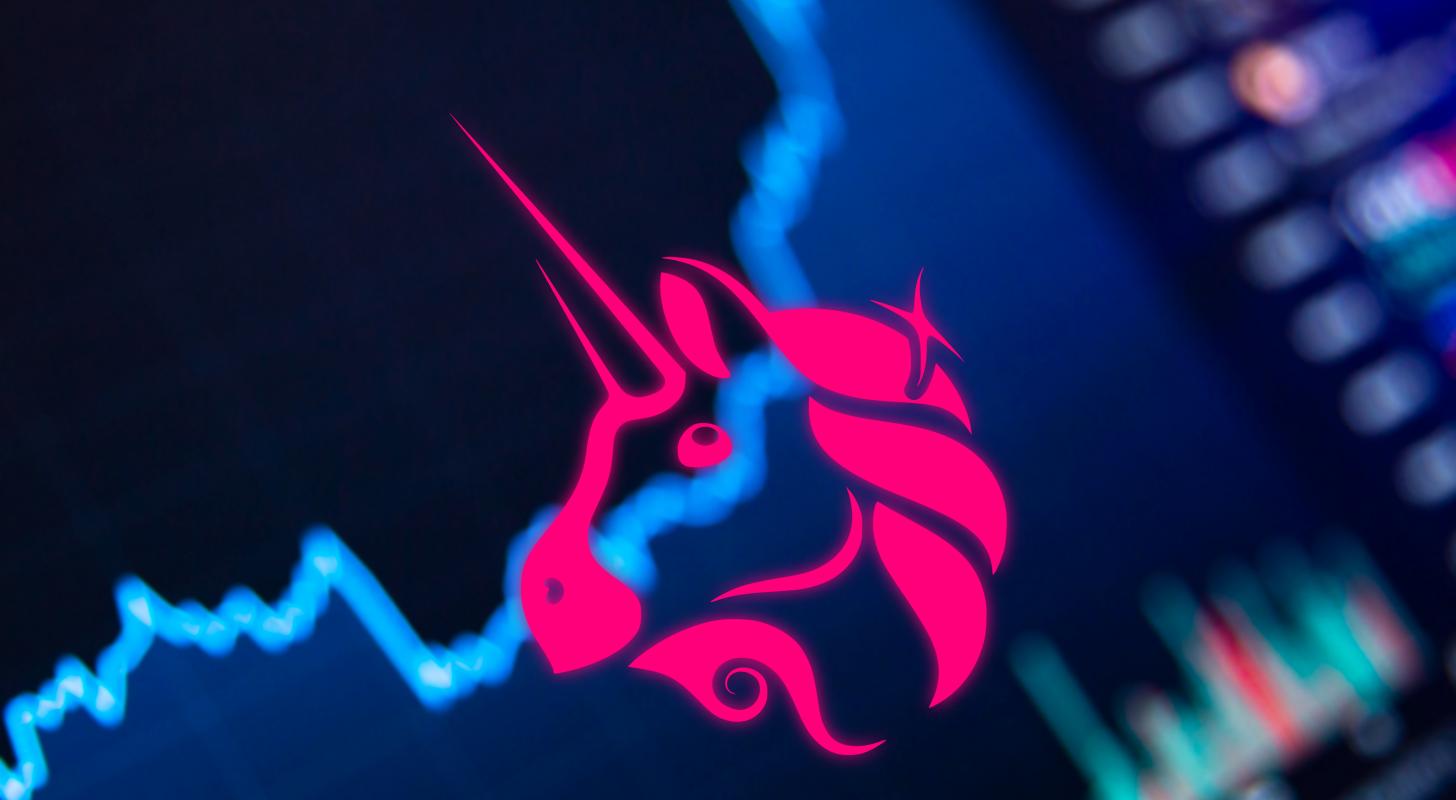 Uniswap UNI/USDA well-known decentralized exchange has launched an early access program for its new self-custodial mobile wallet. ETHDenver conference. The move aims to provide users with greater control over their crypto assets and allow them to trade with greater ease and security.
The new wallet, which is expected to be fully launched later this year, will allow users to Ethereum ETH/USD, polygon matic/usd, Mediation and Optimism OP/USD-based assets, including tokens, without relying on third-party services. Instead, users will be able to hold and manage their assets directly on the blockchain, giving them complete control over their funds.
Read also: Bankruptcy Judge Orders Silvergate Bank To Release $9.9M To Crypto Lender BlockFi
According to Uniswap, the new wallet is designed to be user-friendly and intuitive, making it easy for experienced and novice users to manage their assets. The company says it has been developed with security in mind, working with Trail of Bits audit,
Uniswap is one of the most popular decentralized exchanges in the world, with over $876 million in trading volume in the last 24 hours. The exchange is known for its innovative approach to trading, which allows users to directly swap tokens without the need for a centralized order book.
The launch of the self-custodial mobile wallet is part of Uniswap's ongoing efforts to expand its offerings and give users more control over their assets.
The Early Access program for the Self-Custodial Mobile Wallet is currently available to a limited number of users while it awaits Apple's approval to roll out the app in the App Store.
To gain access, follow UNI's social media as they will be dropping access codes over the next two weeks.
now read: Shiba Inu Becomes Most-Traded Token Among Biggest Ethereum Whales: Here's How Much SHIB They're Holding
image via shutterstock