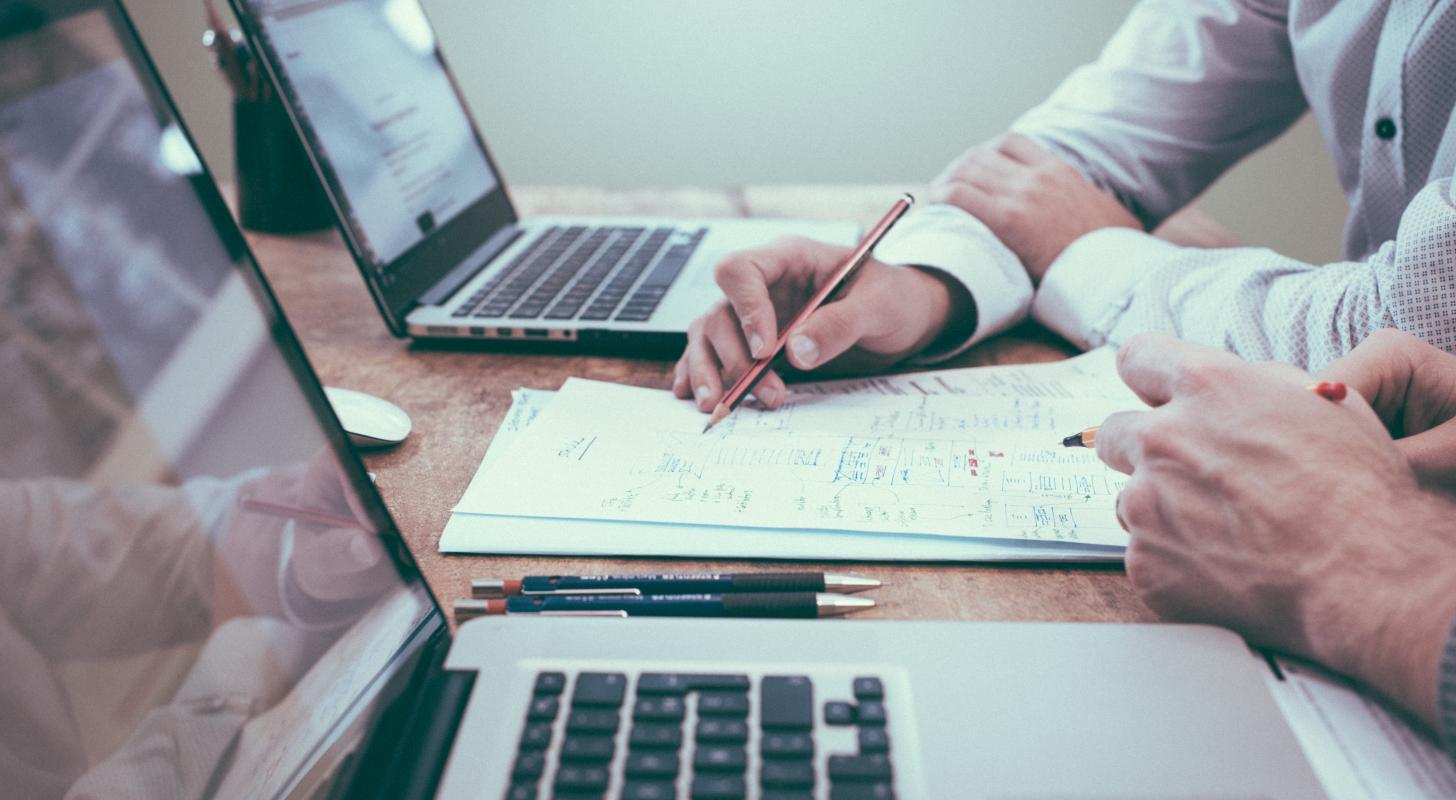 Rising from rock-climbing gym owner to recognition as one of the top accountants cannabis Industry, Andrew Hunziker Have come a long way.
Today, he runs a national cannabis accounting, bookkeeping and tax training program in all 50 states, and he's ready to share his valuable insight into Benzinga Cannabis Capital Conference This April 11-12 in Miami Beach.
a bright career
A finance veteran and founder of a cannabis accounting firm dope cfo Hunziker has a clear goal: to help accounting professionals who want to venture into the cannabis space build thriving businesses and create the next generation of experts.
A 1995 Gold Medal Award winner for highest score on the CPA exam, Hunziker has extensive knowledge of cannabis startups, CFO services, turnaround and high-growth strategies, capital sourcing, mergers, exits and wealth preservation. He was a runner-up for the Portland Business Journal's CFO of the Year in 2017 – the first cannabis CFO to be nominated.
Prior to his interests in cannabis, Hunziker worked at Big Four firms including PricewaterhouseCoopers in Dallas. He co-founded a drilling company, which was later sold to Chesapeake Energy in 2010 for approximately $90 million. Hunziker semi-retired in Bend, Ore., where he provided financial oversight from 2010 to 2018 and served clients in the cannabis industry while providing his knowledge of the industry to other CPAs across the country.
Cannabis Industry Poised for Growth
"It was great to move into cannabis and work with CEOs who really value what we are bringing to the table," Hunziker Said On Episode 45 of the Accounting Leaders Podcast, hosted by Stuart McLeod, Carbon CEO.
Hunziker developed DOPE CFO in 2017 to help accountants who were eager to learn how to become experts in all aspects of the space within 90 days.
"It started out completely as a side hustle. I was just serving customers and I got these calls from the accountant. 'Hey, Andrew, I hear you have a dispensary chart of accounts—can I have it? Can I buy?' or 'Do you have a cost accounting template?'"
Nowadays he believes that cannabis is one of the fastest growing industries in the country. Furthermore, he believes that the best is yet to come for the development of the industry.
Hunziker said, "It doesn't matter who the president is. It doesn't matter whether your state is red or blue. Every year it goes up."
come and meet Andrew Hunziker and many others like him Benzinga Cannabis Capital Conference Stay tuned for more on 12-12 April Miami Beach's Historic Fontainebleau Hotel, Don't miss your chance to hear about future market forecasts and business advice on investing and finance in the booming cannabis industry. get your tickets Here before the price hike. book your room Here,
Photo: Courtesy Scott Graham But unsplash