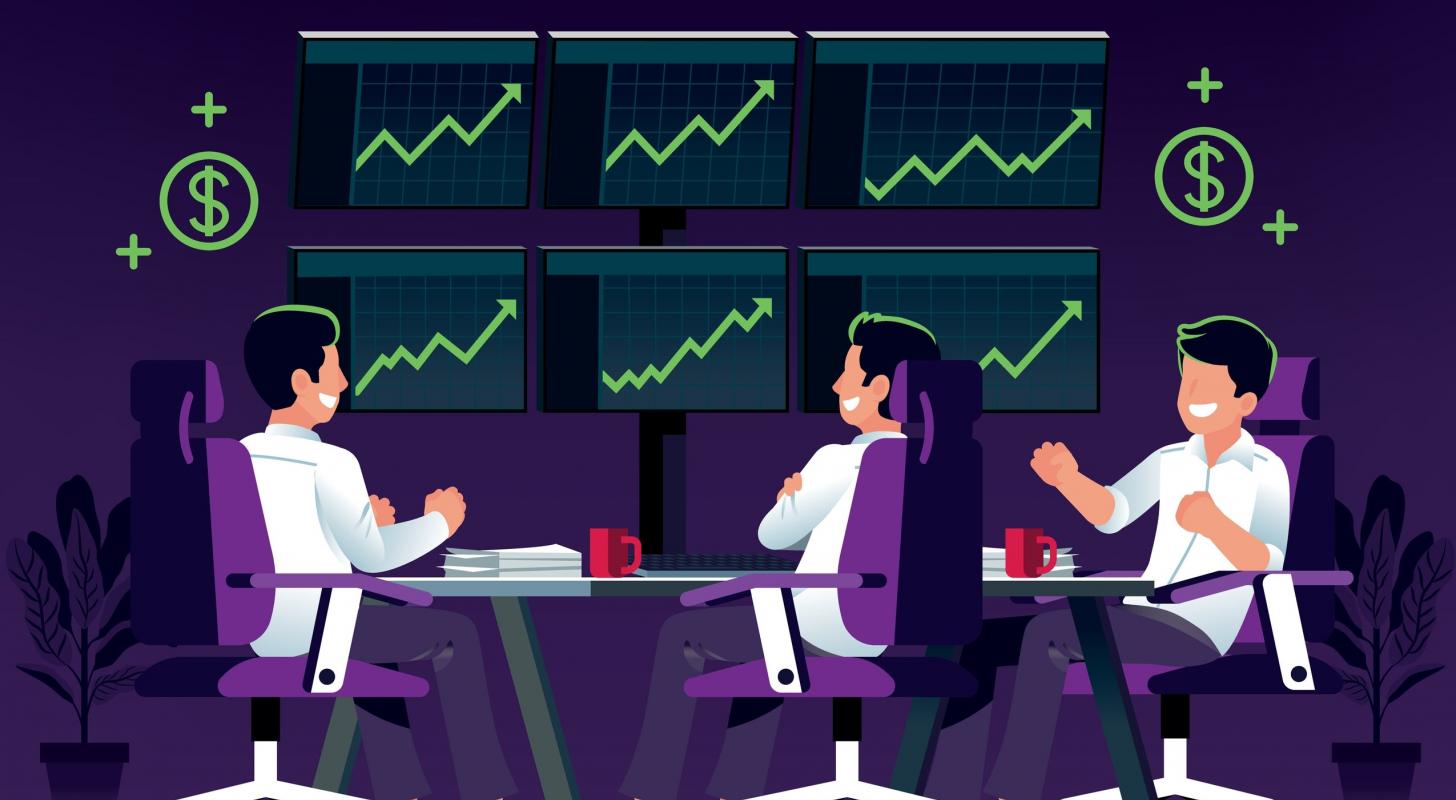 US index futures declined on Monday as markets remained closed for a public holiday. Last week, markets fell after economic data showed inflation has not eased as expected, fueling fears of more federal Reserve rate hike, Investors and traders are now preparing for the release of the minutes of the Fed's key meeting on Wednesday. In the meantime, here are five stocks that are on investors' radar:
1. Tesla Inc TSLA: Tesla shares climbed more than 5% last week. The United States National Highway Traffic Safety Administration said on Monday it has sought additional information from an EV maker following a collision of one of its vehicles with a fire truck in California, Reuters reported.
Read also: Everything You Need to Know About Tesla Stock
2. Meta Platforms Inc meta: Shares of Meta declined nearly 3% last week. Reuters reported that the social media giant temporarily fought off a class action lawsuit over allegations of abusing its dominant position to monetize users' personal data.
3. Helix Energy Solutions Group Inc hlxShares of the company declined more than 6% last week. The company reported net income of $2.7 million in the fourth quarter of 2022, compared to a net loss of $25.9 million a year ago.
4. AmeriSafe, Inc. amsfShares of the company rose more than 3% last week. The company said Monday that its board of directors increased its quarterly dividend by 9.7% to $0.31 to $0.34 per share.
5. Forum Energy Technologies, Inc. FETShares of the company declined nearly 4% last week. The company announced fourth quarter revenue of $191 million and a net loss of $13 million for the period.
Read further: US recession risk highest in 40 years: Why is the stock market ignoring the economy?