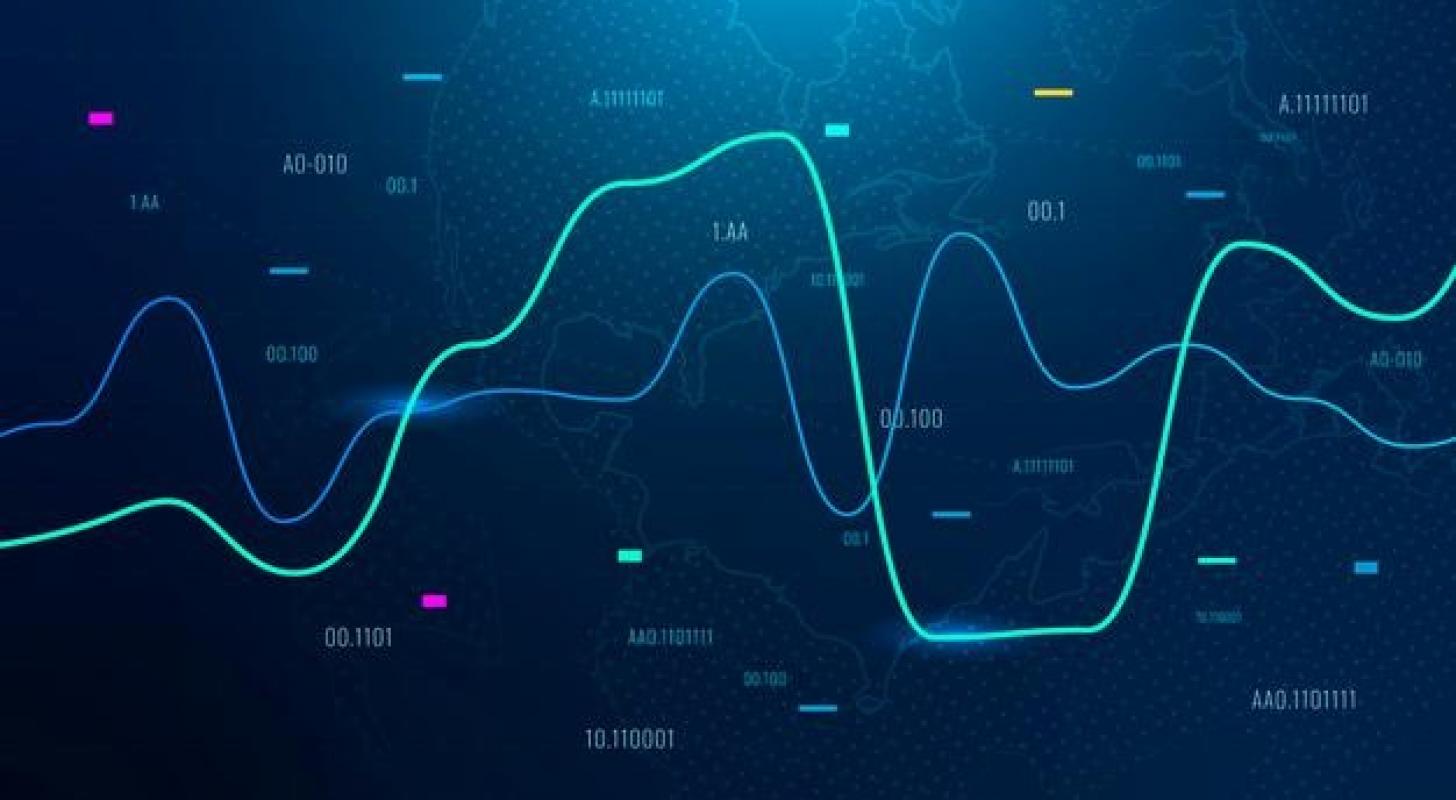 The S&P 500 closed slightly higher on Wednesday following the release of the economic report.
In his second day of testimony to Congress, Federal Reserve Chairman Jerome Powell reiterated his message that interest rates could be raised faster than previously thought.
The number of job openings fell by 410,000 to 10.824 million in January, while private businesses in the US added 242,000 jobs in February.
CrowdStrike Holdings, Inc. CRWD Shares gained about 3.2% on Wednesday after the company reported better than expected Q4 results and issued strong guidance. Several analysts also raised their price targets on the stock following the report.
Major sectors on the S&P 500 closed on a mixed note, with information technology and real estate stocks posting the biggest gains on Wednesday. However, energy and healthcare stocks were the worst performers during the session.
The Nasdaq 100 closed up 0.52% at 12,215.33 on Wednesday amid a rally in stocks. nvidia corporation NVDA And Apple Inc AAPL,
The S&P 500 climbed 0.14% in the previous session, while the Dow Jones closed down 0.18% at 32,798.40.
The CBOE Volatility Index (VIX) of the Chicago Board Options Exchange fell 2.5% to 19.11 on Wednesday.
What is the CBOE Volatility Index?
The CBOE Volatility Index, popularly known as the VIX, is a measure of expected equity market volatility based on S&P 500 Index calls and puts. Option,
Read further: Top 5 consumer stocks that could explode