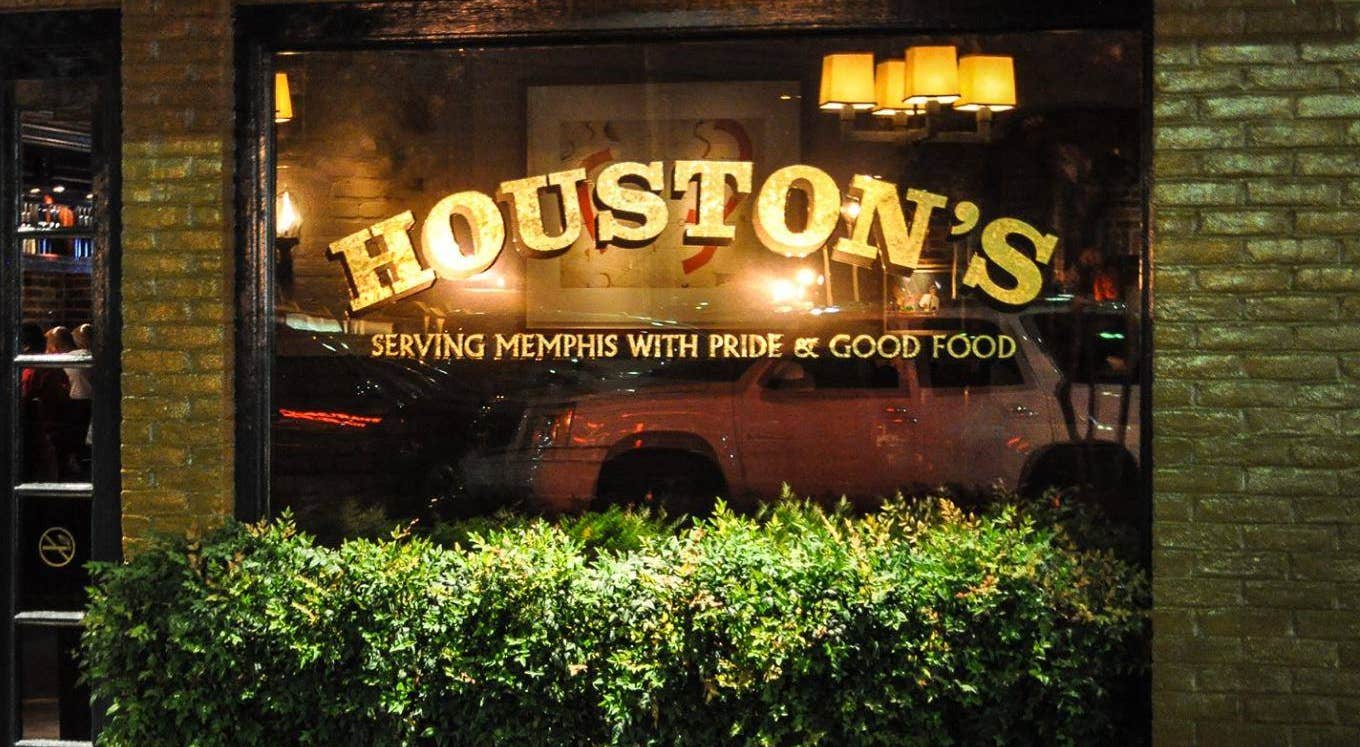 A black couple is suing a popular Memphis restaurant for $1 million after the white manager accused them of smelling like weed and forced them to leave, according to a federal lawsuit.
What happened: A black couple from Mississippi who were visiting family in Tennessee denied they smelled like marijuana, but the manager of a Houston restaurant insisted. He called a police officer who escorted the couple outside. The complaint states that while outside, a second police officer told the couple that the manager "regularly interacted in this manner with black patrons."
Couple, dechandria bass And dwan brown The complaint reveals a $1 million lawsuit filed Thursday against Hillstone Restaurant Group, Inc., the company that runs Houston, as well as its general manager and manager, who forced them to leave the establishment.
carlos mooreThe lawyer representing the pair said they were victims of racial profiling and at no point smelled marijuana.
Moore said, "Black people should be able to eat in peace, not be harassed, and be spared some of the bullshit."
According to the complaint, Bass and Brown were visiting Brown's mother and cousin in Memphis. As the situation started deteriorating, the mother and cousin arrived at the table.
According to Action News 5 Memphis, Moore said, "My client has been adamant that he did not smoke weed or smell like weed and says he was a victim of racial profiling." "We try to negotiate with Houston to try to keep this out of federal court, but Houston's corporate office will not negotiate or respond in any way."
The complaint states that the defendants publicly embarrassed the couple and they were ostracized by other customers. Bass and Brown are seeking damages for the embarrassment, emotional distress and mental anguish they experienced as a result of the incident. They are seeking $500,000 each in damages.
The complaint states, "Defendant did not provide food and services to Plaintiff on the basis of similarly situated white customers."
Hillstone Restaurant Group told McClatchy News in a statement that it is aware of the lawsuit but declined to comment on pending litigation.