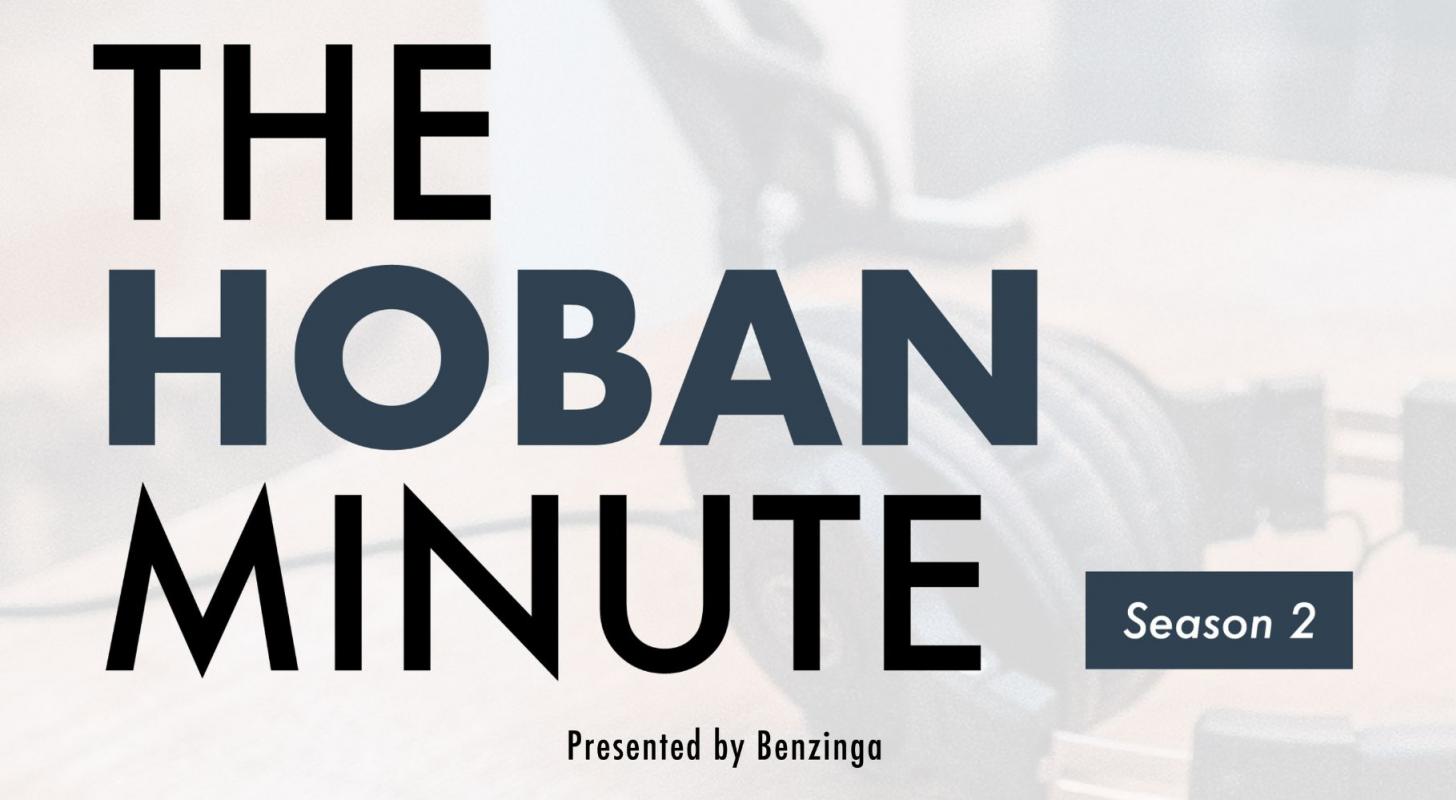 hoban minute, A major cannabis business, law and culture podcast is back for Season 2, with over 150 episodes that aired on Season 1, which presented Benzinga Cannabis and hosted podconex,
Episode 165
In this episode of The Hoban Minute, Bob and Javier have a one-on-one chat about recent conditions in cannabis capital, how new operators can prepare for long-term success, and the recent impact (or lack of impact) of the FDA. ) CBD will be announced.
Tune in as they discuss Bob's recent Forbes article, comparing recent capital trends in the cannabis industry to similar trends seen in the early 90s tech boom; developing a strategy for licensed operators in new states to ensure they can be successful for many years to come; And end with a short talk about the FDA and CBD.
more episodes
About Hoban Minutes
Connect with industry experts bob hoban And Xavier Jellett Weekly they present listeners with a relevant approach to providing distilled information, as some have called it a crash-course MBA in cannabis.
Each episode will provide US and international updates, along with insider interviews with top executives, artists and advisors in the global cannabis industry.
The Hoban Minute was created to draw closer to our network, highlight the many voices that make up this multifaceted global industry, and provide a comprehensive perspective on cannabis, hemp and marijuana international markets.
Nuestro Contenido in Español: