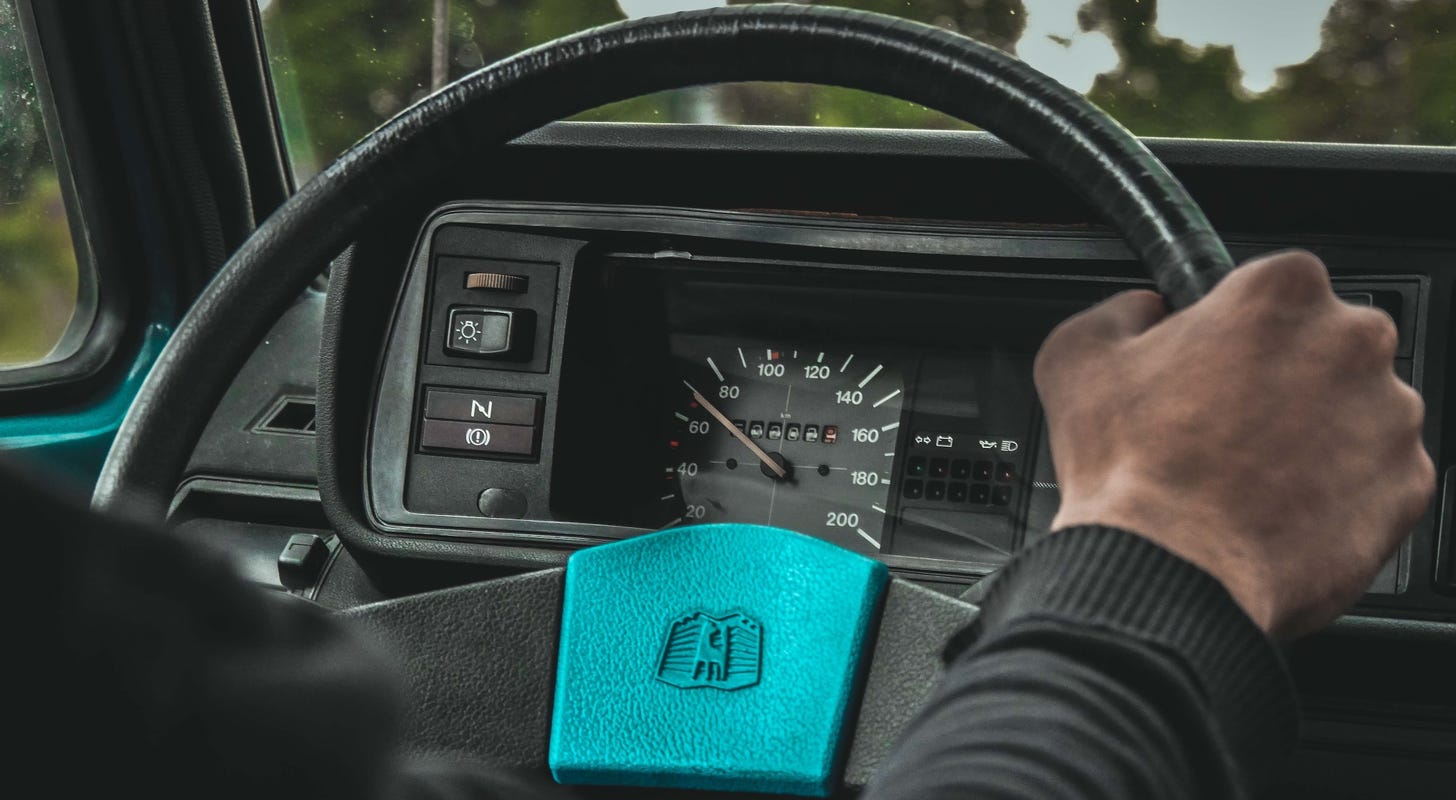 New Jersey lawmakers propose requiring annual reporting of fatalities cannabis-related car accidents.
The proposal follows the recent release of the NJ Annual Report, which revealed Drivers under the influence of drugs or alcohol were the leading cause of fatal traffic accidents in the Garden State in 2021.
A bill to track fatal marijuana-related car crashes
Assemblyman Kevin Rooney introduced a bill to require the NJ State Police to track and publish statistics on fatal car crashes involving marijuana in their annual fatal motor vehicle accident reports.
Bill (A5348) Target To determine whether recreational marijuana is contributing to more fatal car accidents and to work with law enforcement to address the issue.
New Jersey as Monitor informed of, Rooney believes it is necessary to track the number of cannabis-related car accidents to determine whether legislative action is needed, even though the effect of legal recreational marijuana on fatal accidents in the state has been increasing since its recent legalization. The reason is uncertain. A Recent study found Legal recreational cannabis linked to increase in motor vehicle deaths.
"We can look at the data and determine whether or not we should change some of the laws or have more restrictions," he said. "I don't know the answer to that question yet. We need to know whether there is an increase or not.
Rooney anticipates breakthroughs in testing methods for marijuana impairment similar to alcohol breathalyzer tests in the near future. He added that more education is needed about the dangers of using marijuana and driving under the influence,
In addition to Rooney's Bill, there was also a companion Bill introduced in the senate last year that aimed to broaden the "implied consent law" to include blood tests for driving under the influence of cannabis.
Photo: Courtesy Jan D Keyser But unsplash