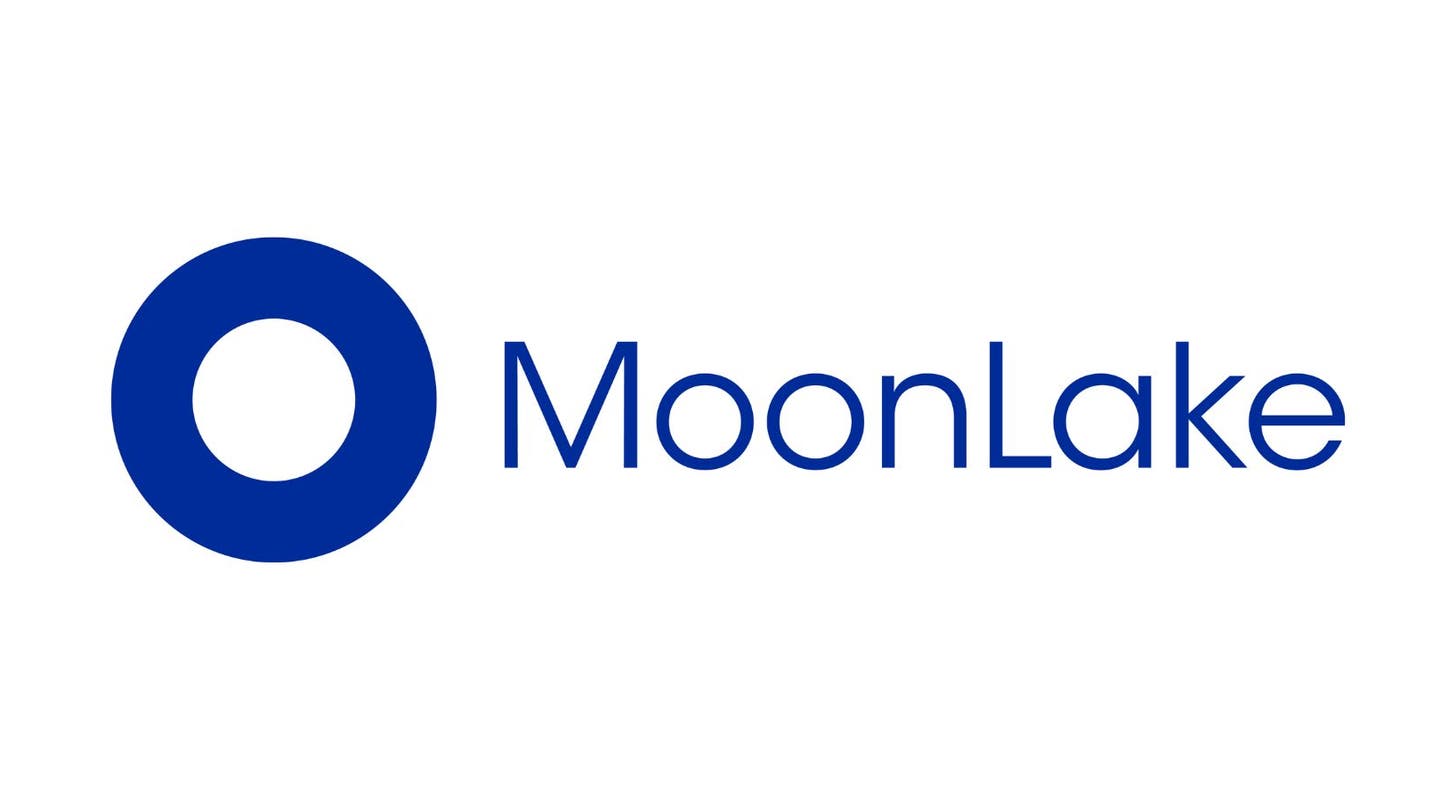 June 27, 2023 at 6:25 am , read 1 minute
Edicet Bio, Inc.

ACET

Shares fell 14.2% to $4.00 in pre-market trading after the company reported data from its ongoing ADI-001 Phase 1 trial in patients with relapsed or refractory aggressive B-cell non-Hodgkin lymphoma. JMP Securities has downgraded Edicet Bio to Market Perform from Market Outperform.

Applied Digital Corporation

apld

Shares fell 4.8% to $8.75 in pre-market trading. Applied Digital has Q4 revenue of $22 million and a net loss of $6.8 million.

Cool Company Limited

CLCO

Shares fell 4.5% to $12.63 in pre-market trading.

Chijet Motor Company, Inc.

CJET

Shares fell 4.1% to $3.25 in pre-market trading.

Shengfeng Development Limited

sfwl

Shares fell 3.4% to $9.65 in pre-market trading after climbing 33% on Monday.

Moonlake Immunotherapeutics

mltx

Shares fell 3.2% to $44.48 in pre-market trading following the announcement of a proposed $250 million underwritten public offering.

American Lithium Corporation

Amli

Shares fell 3% to $1.96 in pre-market trading. American Lithium recently reported a Q4 loss of 5 cents per share.
Now read this: Walgreens, TD Synnex and 3 Stocks to Watch on Tuesday
don't forget to check out our premarket coverage here