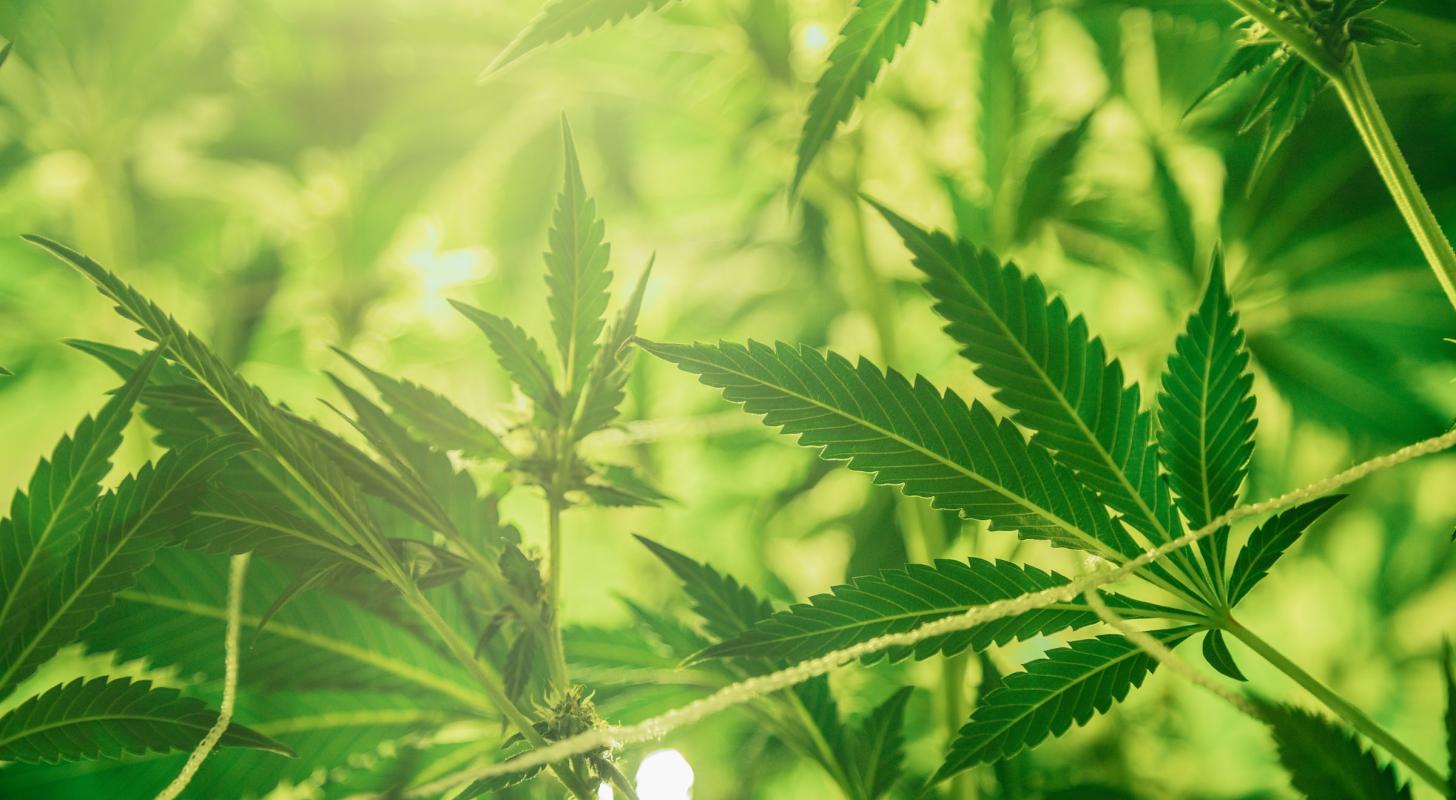 Acceleration Community of Companies (ACC)A company that developed a go-to-market business approach with a series of strategic and complementary acquisitions, announced the acquisition of Trailblaze, a boutique marketing communications agency specializing in cannabis and wellness brand.
Trailblaze, founded by Lisa Weiser in 2018, is a marketing communications agency for companies in the cannabis industry as well as other CPG lifestyle brands and start-ups, according to a press release, The acquisition follows a three-year strategic partnership between Trailblaze and ACC.
"Our acquisition strategy is focused on best-in-class marketing, communications and media companies that disrupt their industries and are driven by purpose," said Michael Nyman, CEO of ACC. "Lisa and the Trailblaze team have built a reputation for bold ideas, sophisticated execution and results-driven, award-winning campaigns."
Trailblaze will be a division of Advisory, ACC's consultancy practice specializing in integrated marketing for brands and businesses. It will also serve as an engine for collaboration within its community of companies including MKG, Stripe Theory, Pink Sparrow and Pixley.
"This acquisition will greatly expand and improve our communications capabilities and enhance Advisory's valuable role as a strategic partner to all of ACC's business units and clients." said Monica Chun, president of Advisory and Chief Customer Officer for ACC.
Weiser, former head of US Marketing Communications at AB InBev, will remain CEO of Trailblaze and will serve in a dual role as Executive VP of Advisory.
"We are thrilled to join ACC, a community of cutting-edge companies serving some of the world's most distinctive and culturally relevant brands. (…) We look forward to expanding our global network of advisory marketers and category experts." We look forward to collaborating with the Tiered team. Our capabilities and Trailblaze offer customers more services and opportunities than ever before," said Weiser.
Trailblaze will be headquartered in the ACC's LA office with team members based in New York City.
According to the press release, Trailblaze represents more than 30 clients in the cannabis, psychedelic and wellness sectors, such as Air Wellness Inc. AYRWFCanopy Development Corporation cgcForia Wellness, GroGeneration Corporation grwgMariMed, MedMen, Tilt Holdings Inc. lean tlltfVeriheal, 1440 Foods—with Canopy Growth driving award-winning PR campaigns including the launch of Martha Stewart CBD and Quatrew.
most successful cannabis business program in the world, the Benzinga Cannabis Capital Conference, returns to Miami for its 16th edition. It is the place where deals are done, where money is raised, M&A begins, and companies meet with investors and key partners. Join us April 11-12 at the Fontainebleau Miami Beach Hotel in Florida. Do not miss reserve your tickets now, Prices will skyrocket very soon.

Photo: Courtesy Joel Muniz On unsplash