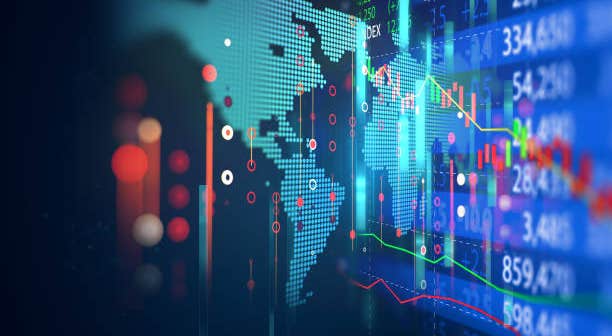 The S&P 500 closed lower on Wednesday after Federal Reserve Chairman Jerome Powell's comments during congressional testimony.
Powell indicated that additional hikes could be made to bring inflation back to the Fed's target. Powell will testify before the Senate Banking Committee today.
All the three major stock indices posted losses for the third straight session.
fedex corporation FDX Reported better-than-expected earnings in the fourth quarter, while sales missed estimates. The company announced that its Executive Vice President and CFO Michael Lenz will be retiring from his role effective July 31.
Major sectors on the S&P 500 closed on a mixed note, with stocks in information technology and communications services posting the biggest declines on Wednesday. However, energy and utilities stocks closed with gains during the session.
The Nasdaq 100 closed 1.35% lower at 14,867.45 on Wednesday amid a slide in stocks. Microsoft Corporation msft And Amazon.com, Inc. amzn,
The S&P 500 fell 0.52%, while the Dow Jones declined 0.30% to 33,951.52 in the previous session.
The CBOE Volatility Index (VIX) of the Chicago Board Options Exchange closed down 4.9% at 13.20 on Wednesday.
What is the CBOE Volatility Index?
The CBOE Volatility Index, popularly known as the VIX, is a measure of expected equity market volatility based on S&P 500 Index calls and puts. Option,
Read further: Top 5 financial stocks that can sink your portfolio in Q2