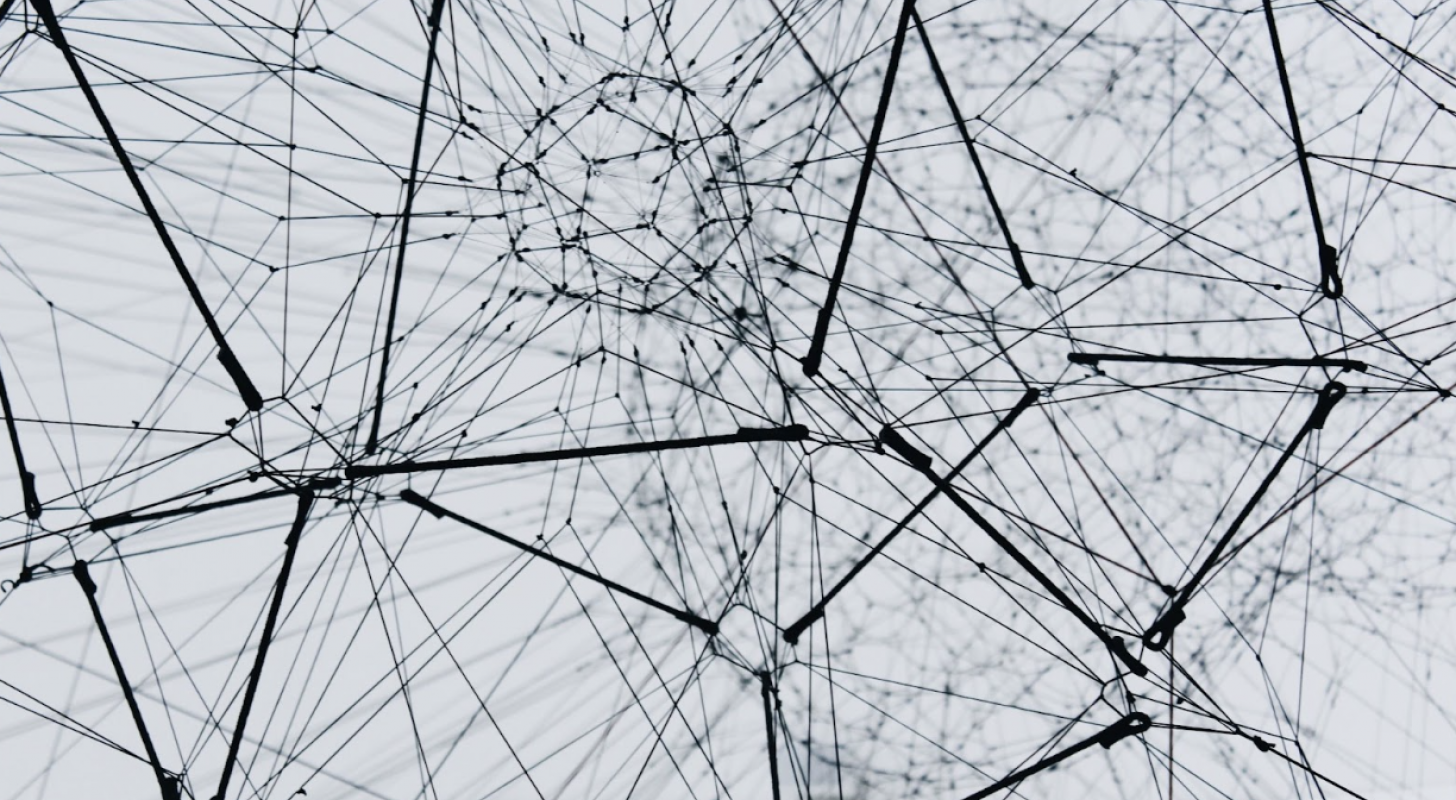 Gary Negus, Business Development Manager at Kudo ComputeWas recently interviewed by Benzinga.
Kudo Compute is a revolutionary distributed cloud computing platform that provides scalable and on-demand computing by harnessing the power of idle computers and servers around the world. The platform can be accessed through both traditional Web2.0 and now, Web3.0.
The company is dedicated to providing a sustainable and democratized alternative to the "hyperscale" model that dominates the current iteration of the cloud by replacing large technical server farms with global decentralized networks.
Watch the full interview here:
This post contains sponsored advertising content. This material is for informational purposes only and is not intended to be investment advice.
featured photo by alina grbnyak On unsplash