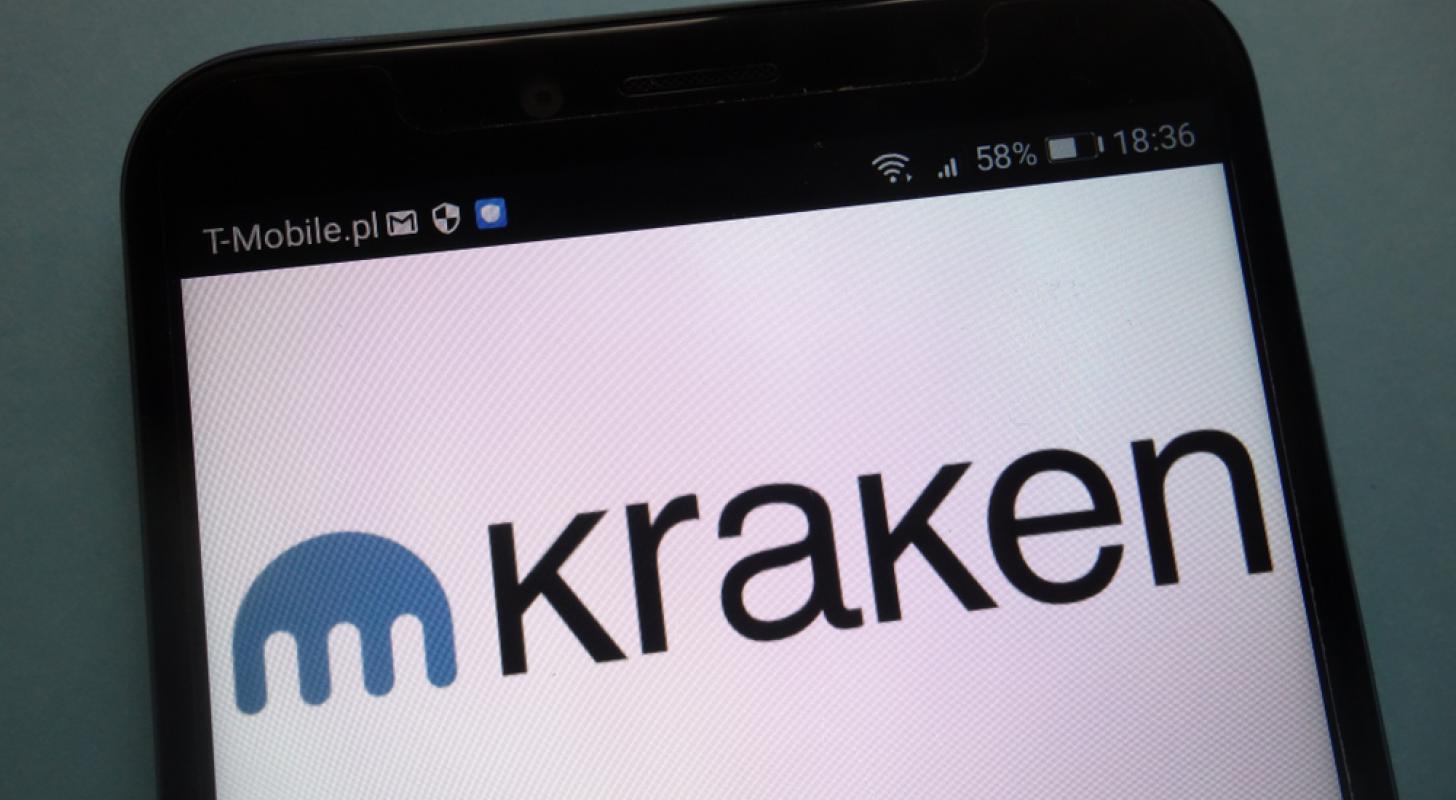 cryptocurrency exchange Kraken plans to launch its own bank to support struggling cryptocurrency firms that are having difficulty establishing relationships with traditional banks.
The move comes amid allegations from the Securities and Exchange Commission (SEC) Kraken selling unregistered securities, resulting in the exchange ceasing its operations with retail investors and paying a $30 million fine.
Marco Santori, Chief Legal Officer, Kraken, spoke with The Block about plans to launch a bank and the challenges crypto firms face in establishing banking relationships.
Read also: Kraken to launch a bank to support troubled cryptocurrency firms
Santori assures Krakenhas a secure banking relationship and has relationships with various banks, but raised concerns about other companies not having the same access.
Santori said the ultimate goal of Kraken is to provide assistance to cryptocurrency firms struggling to connect with banks.
recent issues with Silvergate Capital Corp. SI and the fall of ftx has added to the challenges facing the cryptocurrency industry.
While on Kraken's website there is a dedicated "Edge" segment, no specific launch date has been provided.
Read further: Bitcoin sees fourth week of outflow, $844M with investment products
picture: Piotr Swat via shutterstock