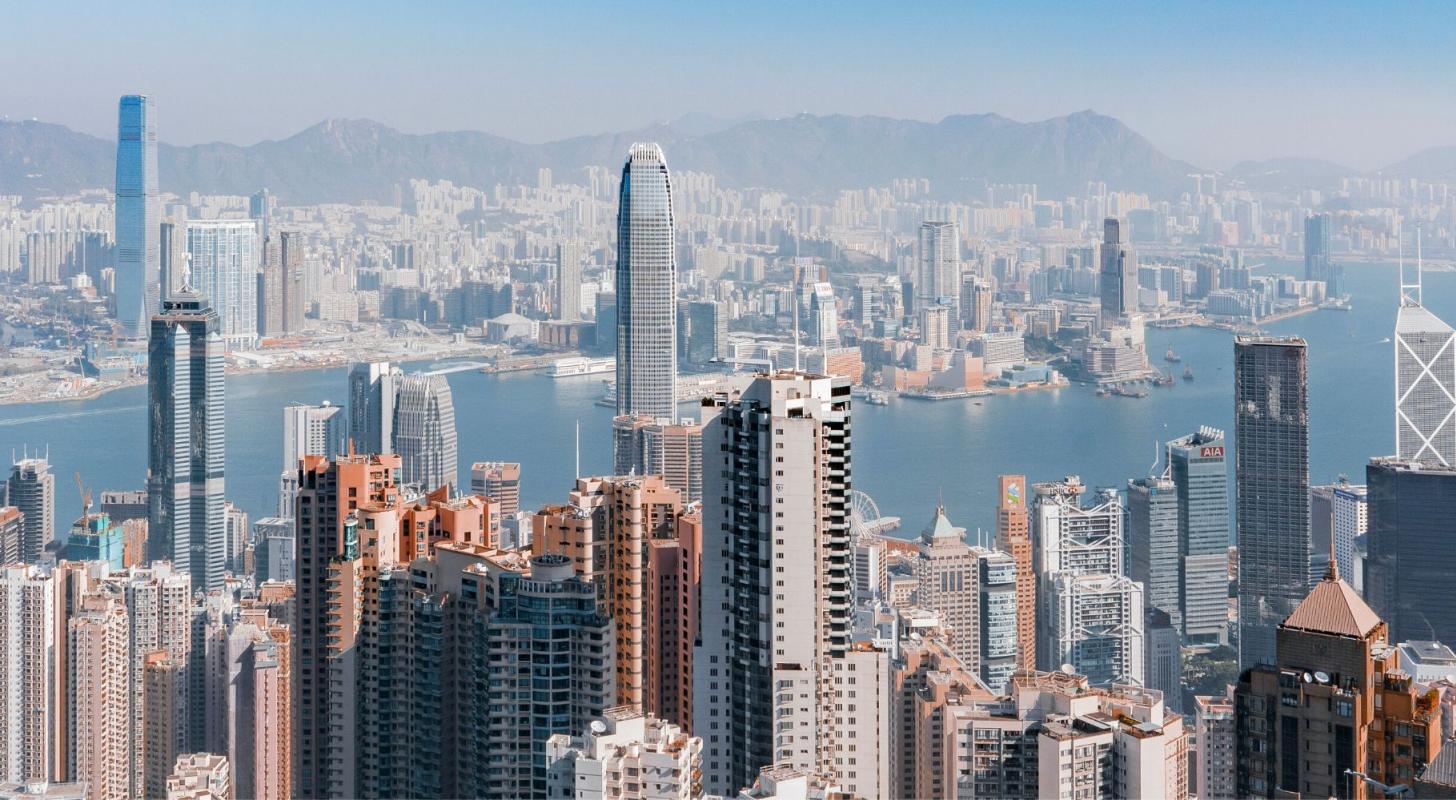 Hong Kong's securities watchdog, the Securities and Futures Commission (SFC), has proposed a policy that would allow retail investors to trade in large-cap cryptocurrency tokens, such as Bitcoin BTC/USD And Ethereum ETH/USDThrough licensed virtual-asset platforms.
The move aims to provide regulatory oversight and investor protection for the once vibrant but unregulated cryptocurrency investment activity, reports the South China Morning Post. informed of,
virtual-asset platforms that will be licensed through the new cryptocurrency The regulatory regime, effective June 1 this year, can only offer "eligible large-cap virtual assets" to retail investors.
The SFC said that these assets should be included in at least two acceptable indices issued by at least two independent index providers.
The consultation period for the policy will end on March 31.
The SFC's consultation paper comes as governments around the world begin to regulate freewheeling cryptocurrency market after a series of downturns last year, including ftx ftt/usdWhich was earlier the second largest cryptocurrency exchange in the world.
According to the SFC, the collapse resulted in huge losses for millions of investors and risk exposure arising from the "increasing interconnectedness" between the virtual-asset market and the traditional financial system.
The watchdog said effective regulation is important.
Under the new regime, exchanges can decide which cryptocurrency tokens retail investors can trade and how much they can invest.
Before offering these tokens to investors, platforms will need to consider general factors, such as the virtual asset's management team, maturity and liquidity, and its security structure. blockchain Etiquette.
Read also: As Bitcoin Reaches $25,000 Limit, Experts Say Investors Are Turning To Crypto As A Safe Haven
The platform will also need to assess investors' knowledge before providing them with the service, and set risk limits based on clients' financial conditions.
They will also set up Token Admission and Review Committees, which will be responsible for following the SFC's admission criteria and making final decisions on whether to accept, pause, suspend or withdraw proposals.
Hong Kong has recently made a big push to become a virtual-asset hub, last year unveiling policies legalizing retail access for cryptocurrency trading.
In December 2022, the city passed the Anti-Money Laundering and Counter-Terrorist Financing (Amendment) Bill, which introduced the new virtual-asset platform licensing regime.
The SFC said that after June 1, unlicensed cryptocurrency trading activity would be a criminal offence.
Hong Kong has taken a conservative stance towards cryptocurrencies since 2018, limiting cryptocurrency trading on licensed exchanges to professional investors – individuals with portfolios of at least HKD8 million ($1 million).
next: Dog Fight: Floki and Baby Doge Coin Compete for the Meme Coin Crown, 1 Surge 396% in 30 Days