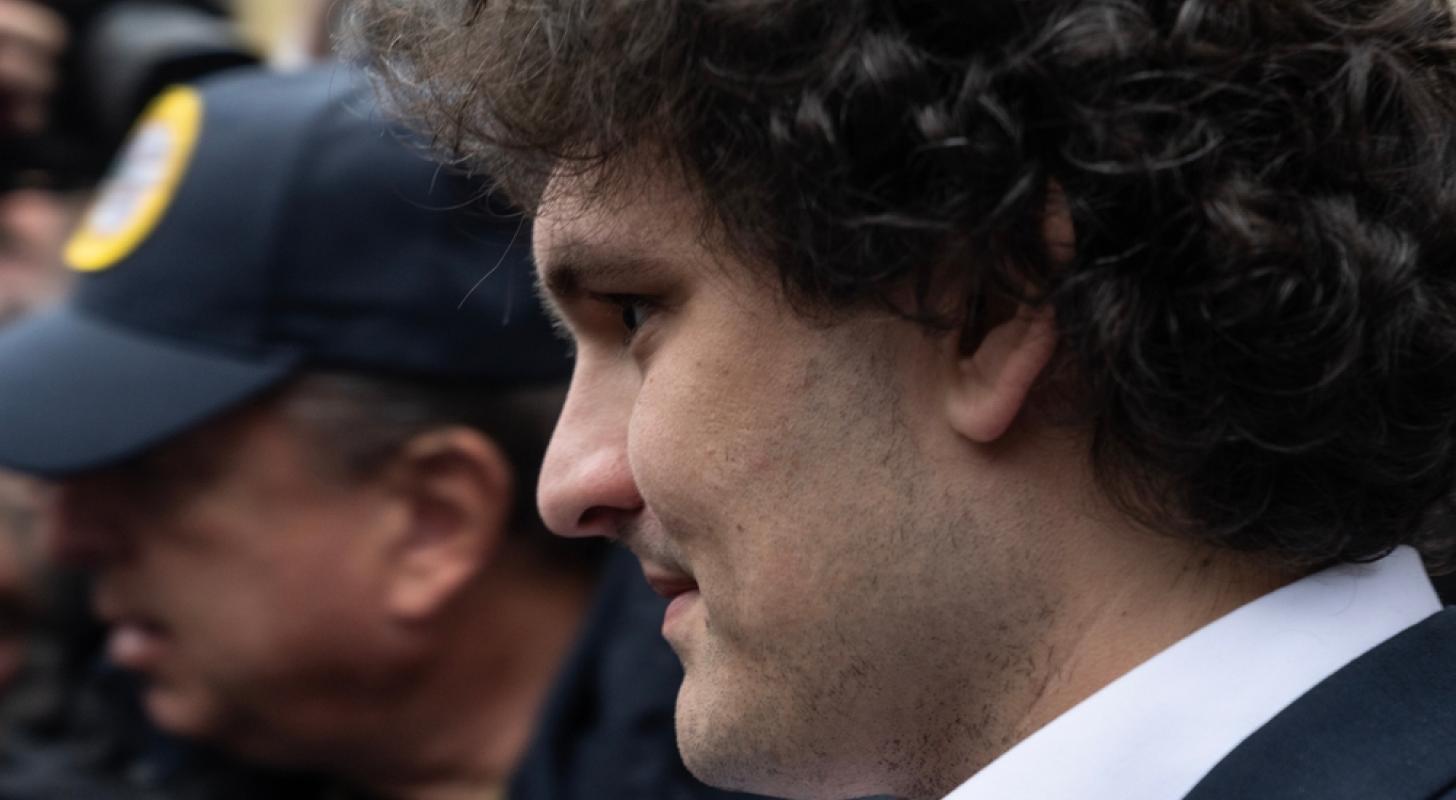 ftx founded by Sam Bankman-Fried is facing new charges in a federal indictment accusing him of engaging in conduct collapse of cryptocurrency exchange,
The indictment, which was unsealed Thursday, includes 12 criminal counts, up from a previous eight, and includes charges of operating an unlicensed money-transmitting business and conspiracy to commit bank fraud. According to the indictment, Bankman-Fried was also involved in a straw donor scheme to avoid public reporting of his political contributions.
The indictment accuses him of using client funds to run a $40 million political influence campaign.
"To avoid certain contributions being publicly reported in his name, Bankman-Fried conspired and made certain political contributions in the names of two other FTX executives," the indictment states.
Read also: From AGIX to ANW: Will the Incredible Growth of AI Tokens Continue?
The document describes an incident in which Bankman-Fried and her co-conspirators agreed to contribute at least $1 million to a super PAC that supported a candidate running for a seat in the United States Congress. and appeared to be associated with pro-LGBTQ issues.
The conspirators chose a man identified only as "CC-1", or Co-conspirator 1, to be the donor.
The new indictment was opened in US District Court in Manhattan, where Bankman-Fried was originally charged.
"We are hard at work and will remain so until justice is served," said the Manhattan US Attorney. damian williams said in a statement.
Bankman-Fried pleaded not guilty to the previous charges and has not yet entered a plea to the new charges.
Read further: Google Cloud gets deeper into crypto, ready to deploy Tezos nodes and become validators
Photo via Shutterstock.