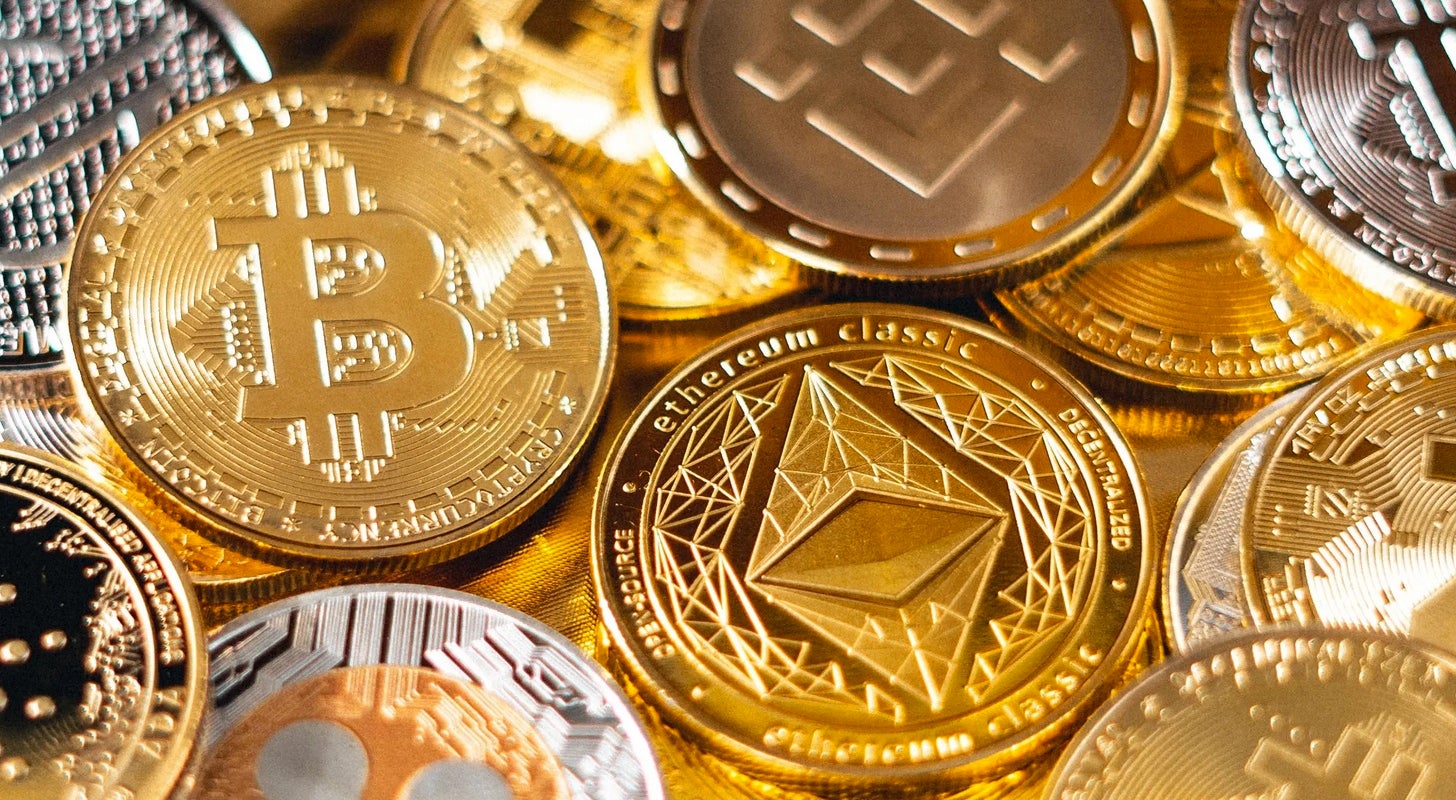 European Parliament officials will meet on March 28 to vote on the wording of the anti-money laundering bill.
The digital asset industry had expressed concerns about the bill, prompting policy makers to return to the original phrasing regarding commercial payments, The Block informed of,
A provision of the bill, added by Members of the European Parliament (MEPs), was intended to limit the value of transactions unless the owner of a cryptocurrency wallet is fully identified.
An earlier version of the regulation stipulated that transfers of more than the equivalent of €1,000 (US$1,090) would only be allowed from EU-licensed cryptocurrency service providers – a point of contention for the European digital asset industry.
Industry concerns centered around departures from the current regulatory framework and potential hindrance to DeFi innovation.
Read also: Bitcoin Liquidity Drops to 10-Month Low – Panic Selling to Follow?
The updated bill caps cash transactions at €7,000 for business payments, while maintaining a €1,000 limit for cryptocurrency transactions involving self-hosted wallets.
Exceptions to the €7,000 cash cap are allowed for person-to-person payments, except for transactions involving real estate, luxury goods, or deposits with financial institutions.
The revised draft states that transaction caps only apply to self-hosted addresses if "the customer or beneficial owner of such self-hosted addresses can be identified."
See also: EU bank supervisors urged to contain market jitters after Silicon Valley bank collapse
MEPs have included a directive for the European Commission to re-evaluate the rule on commercial payments over three years to align with regulations such as the EU's digital identity framework and the requirements of the recently proposed Anti-Money Laundering Authority.
The text of the bill is expected to be approved by a vote in parliament's Civil Liberties, Justice and Home Affairs Committee and the Economic and Monetary Affairs Committee, which oversaw the negotiations.
Thereafter, the bill would have to pass a plenary vote before entering inter-institutional discussions, which could provide an opportunity for commercial reconsideration. cryptocurrency payment requirements,
next: Do Kwon Faces Justice: Dramatic Takedown, New Details On Extradition Showdown