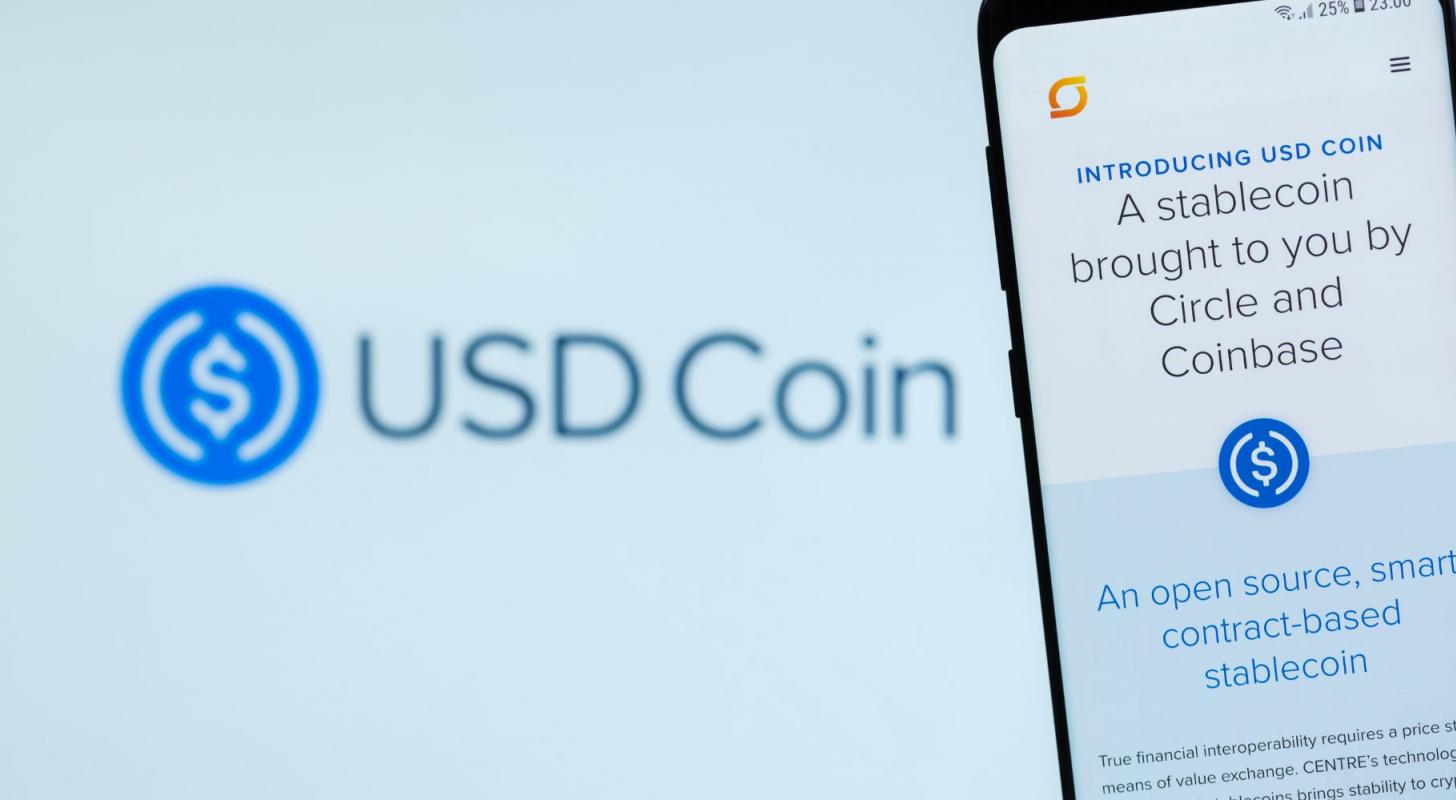 binance bnb/usd CEO changpeng zhaoPopularly known as "CZ" in the crypto community, has raised concerns over the recent shutdown of crypto-friendly banks, saying it appears to be a coordinated effort by the US government. . to close such banks,
In a tweet, CZ pointed to the recent decline in two of the most prominent cryptocurrencyFriendly Bank, silvergate SI and a subsidiary of Silicon Valley Bank, SVB Financial Group SIVBand speculated that the US government may be behind their shutdown.
While the banks may have been closed, CZ emphasized that the blockchain is still operational, indicating that the closure of the banks will not affect the overall functioning of the bank. cryptocurrency Industry.
However, this development has raised concerns in the cryptocurrency community, especially regarding the future Crypto-Friendly Banks in the US,
CZ's tweet has received widespread attention and support from the crypto community, with one Twitter user saying that only CZ can lead the community out of this darkness.
However, CZ reiterated that a decentralized ecosystem works better without a leader, and there is no need for leaders in the cryptocurrency industry.
During this, Circle Internet FinancialThe company behind the stablecoin USDC/USDhas announced that it will cover any potential shortfall in assets backing its stablecoin if it does not receive the full $3.3 billion in cash reserves held at the Silicon Valley bank.
Read also: Binance and Coinbase scramble to stop USDC conversions amid Silicon Valley bank chaos
This comes after the Federal Deposit Insurance Corporation (FDIC) froze SVB's assets on Friday, resulting in concerns over the value of USDC.
USDC is a stablecoin meant to be pegged to the US dollar, but its value dropped after the collapse of the SVB.
In a blog post on Saturday, Circle said it would "stand behind USDC and cover any shortfalls using corporate resources, including bringing in outside capital if necessary."
Circle also revealed that it attempted to move its assets out prior to the collapse of SVB and that the transaction could be completed on Monday when US banks resume normal operations.
However, Circle also noted that it is possible that SVBs may not deliver 100% returns and that any returns may take some time, as the FDIC issues IOUs and advances dividends to deposit holders.
According to Coingecko, the value of the stablecoin USDC fell to a low of $0.88 in the past 24-hours, but recovered to $0.97 following the announcement.
next: Circle's funds could be at risk as California regulators shut down the Silicon Valley bank