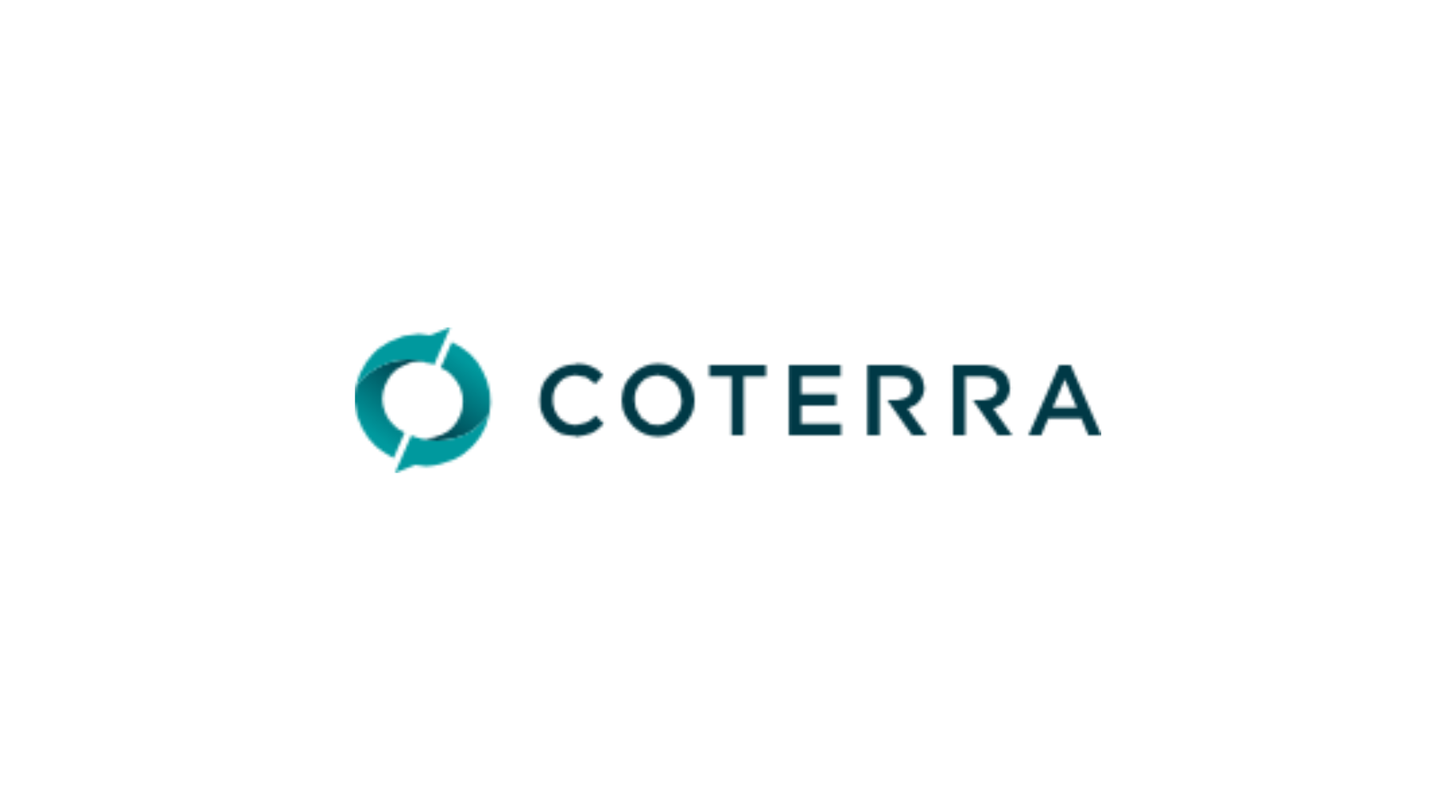 Kotera Energy Inc ctra announced the retirement of its Chief Financial Officer (CFO) and Chief Human Resource Officer (CHRO), With effect from September 30, 2023,
The company disclosed the retirements of Scott C. Schroeder as Executive Vice President (VP) and CFO, and Christopher H. Clausen as Senior VP and CHRO.
Kotera disclosed the appointment of Shane E. Young as the new Executive VP and CFO and Andrea M. Alexander as the new Senior VP and CHO.
"I am excited for Shane and Andrea to join Cotera's executive team. Each brings a unique background and style that fits Cotera and will help them contribute to Cotera's success immediately. Looking forward to Cotera's future My confidence is enhanced by the growing strength of our team," said Tom Jordan, Chairman, CEO and President.
Last month, CTRA reported Q1 2023 revenue of $1.78 billion, beating consensus of $1.61 billion, and adjusted EPS of $0.87 Exceeded the consensus of $0.70,
price actionShares of CTRA closed down 3.27% at $24.26 on Thursday.