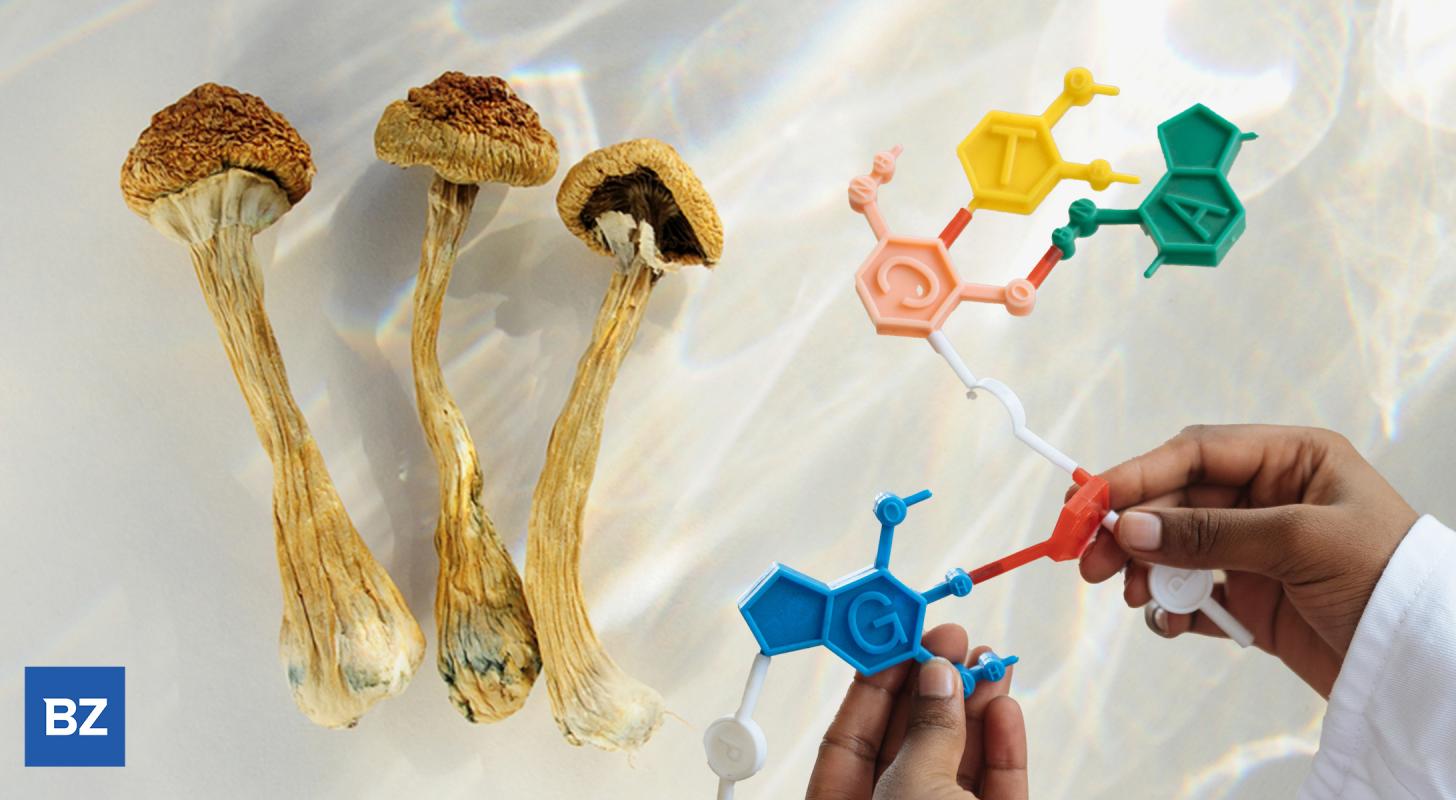 Calgary-based SABI Mind is the first clinical site to receive approval from the Health Research Ethics Board of Alberta (HREBA) to begin a trial of psilocybin-assisted psychotherapy for the treatment of alcohol use disorder (AUD).
Sponsored by Canadian biotech company Clairvoyant Therapeutics, the trial's protocol has been reviewed and approved by both Health Canada and HREBA and is currently in the phase of recruiting individuals diagnosed with AUD to participate.
Per capita consumption of alcohol in Alberta remains higher than the national average.
See also: Can psychedelics reduce alcohol consumption? A new study looks into
"Substance use disorders are notoriously difficult to treat, and affected individuals face a substantially increased risk of morbidity and mortality," says Dr. Philip Lucas, SABI president and study PI.
"The combined pharmacological and psychological effects of psilocybin, especially when complemented with psychotherapy in an environment conducive to treatment, show tremendous promise as a novel treatment for alcohol use disorder," they concluded.
Photo: Edit Benzinga with photos by Pexels.
Join us for our second edition of Benzinga Psychedelics Capital Conference April 13 at the Fontainebleau Miami Beach Hotel in Florida.
This is where deals are closed, money is raised, M&A is jumpstarted and investors and key partners are met.
reserve your tickets now, The prices are going up very quickly.