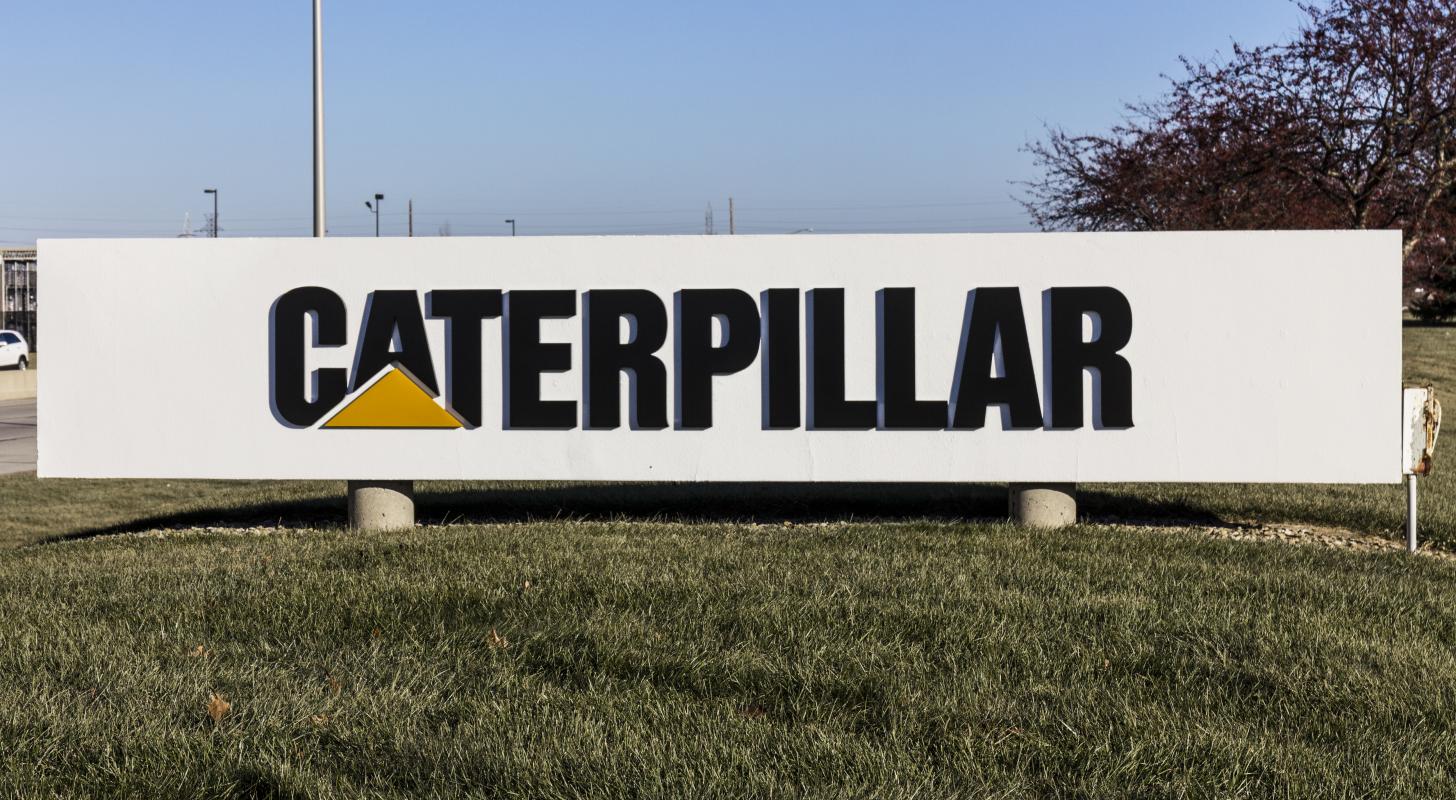 If you're a stock investor, chances are you've been keeping an eye on Caterpillar Inc. Cat lately. The company has been performing strongly in the market, recently hitting record highs. But can this bullish rally be sustained? Will the stock keep climbing and deliver great returns, or will reality soon set in? Could rising share prices create panic among investors and lead to panic selling? In this blog post, we'll analyze CAT to determine whether it will continue to reach new all-time highs or fall victim to an inevitable decline. Keep reading to find out!
CAT has made a promising start to the new year with a 20% increase in its quarterly sales in January 2023. This can be attributed to its continued demand for construction and mining equipment, as well as diesel and natural gas engines. Despite the current global economic slowdown, CAT has managed to maintain rising sales figures due to its worldwide presence and diverse product range. Strong consumer demand enabled the company to post a profitable quarter without experiencing any decline in sales, despite higher manufacturing costs and the need to raise prices. Its strong brand presence, known for quality and reliability, differentiates its products from the competition.
While fundamental news can offer a glimpse of what may happen in the future, whether positive or negative, technical analysis is a more reliable tool for making investment decisions today. So, let's take a closer look at it. Technical analysis can be vital to understanding the current and near future of a stock's price, and helps us identify opportunities to come.
Looking at the monthly time frame for CAT, we can see that the stock price surged 181% from its lowest point in June 2021 to an all-time high after a 42% drop due to COVID-19. However, the price fell further until September 2022, when it found some stability at $160.
Little did the shareholders know that their losses would soon be recouped when the share price hit a new all-time high just four months later! Sales skyrocketed along with rising share prices, much to the delight of long-term investors who held on during turbulent times.
However, the stock has a history of setting record new all-time highs, followed by sharp, sudden declines, and then moving sideways for months. This is not for the faint hearted, and both patience and discipline along with nerves of steel are key to holding this investment. Despite all the challenges, CAT is doing well overall. Let's hope this trend continues for the rest of 2023! If the bullish trend smoothes out and becomes less volatile, this could move up on our watch list of opportunities.
After the closing bell on Friday, February 24, the stock closed at $236.17, trading down 0.75% via Shutterstock