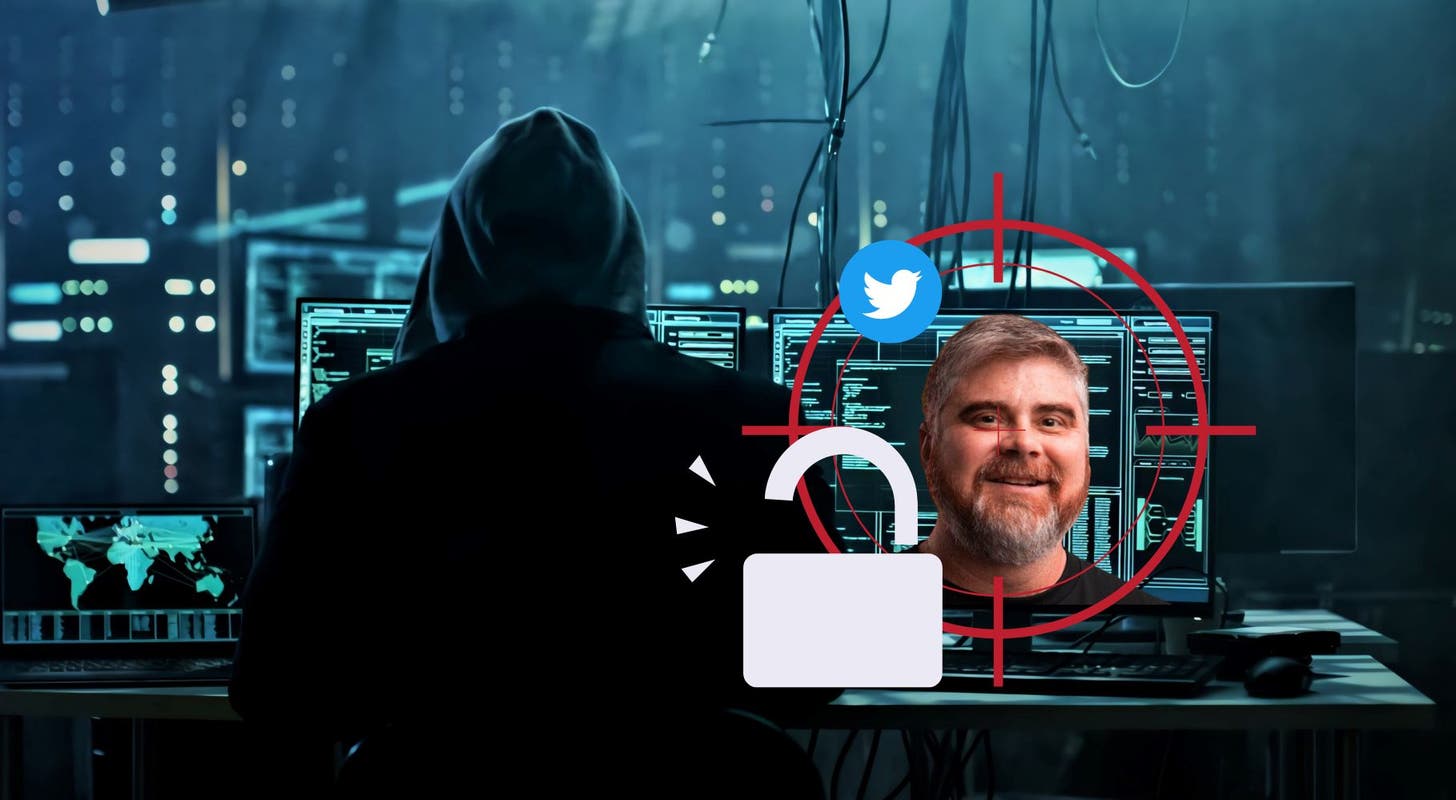 In a shocking development, renowned crypto influencer Ben Armstrong, better known as BitBoy, fell victim to a malicious cyber attack today. His account was compromised and was used to advertise a digital coin that the Securities and Exchange Commission (SEC) dislikes.
The Hack: A Verified Information
The shocking incident was confirmed by AJ, a writer on Bitboy's team specializing in crypto content. It's a dramatic turn of events for the man who has so far been instrumental in guiding cryptocurrency enthusiasts around the world.
The mysterious token and its unfortunate implications
Hackers used Armstrong's account to market obscure tokens containing derogatory references to the SEC.
BitBoy's influence in the crypto space
Ben Armstrong is a notable figure in the world of digital currency, whose insights and predictions have proved instrumental to many crypto investors.
Taking advantage of the recent craze around meme tokens, which spawned an explosive rally in meme coins including PEPE PEPE/USD and supported by BitBoy like BEN ben/usd Token, these scammers have found their window of opportunity. This strategy of taking advantage of the hype in the meme token market to promote their scam token reveals a new level of sophistication in their deceptive strategies. This underscores the importance of investor vigilance in the rapidly evolving crypto landscape.